Stay up to date on news and events. Come visit us at industry trade-shows, we can't wait to see you!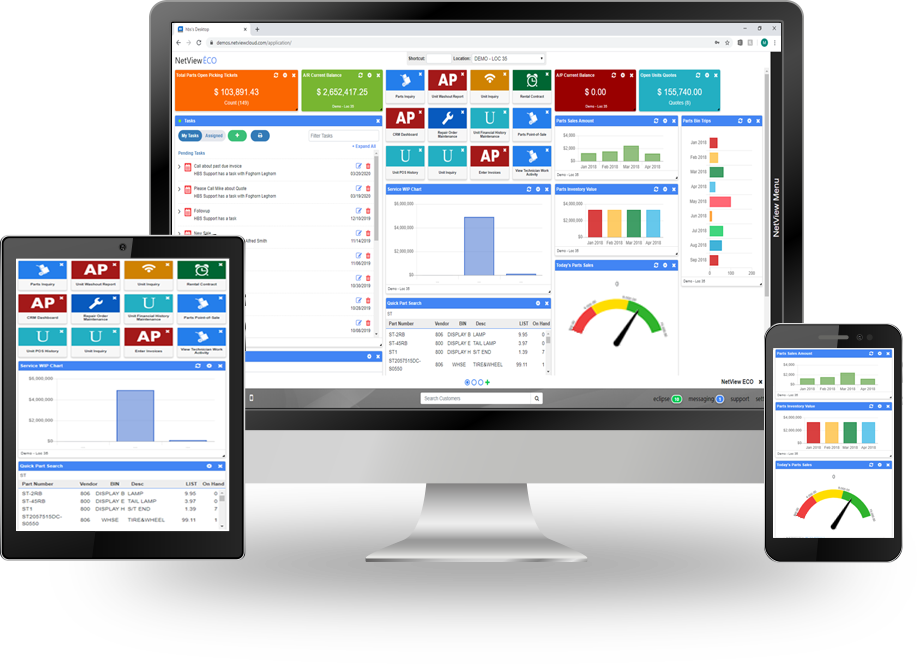 HBS Systems, Inc., a leading provider of web-based dealership management systems and rental software, has been selected as a certified dealership management system by BRP. Once completed, the integration of HBS Systems' flagship product, NetView ECO, with BRP will...
Upcoming Events & Trade Shows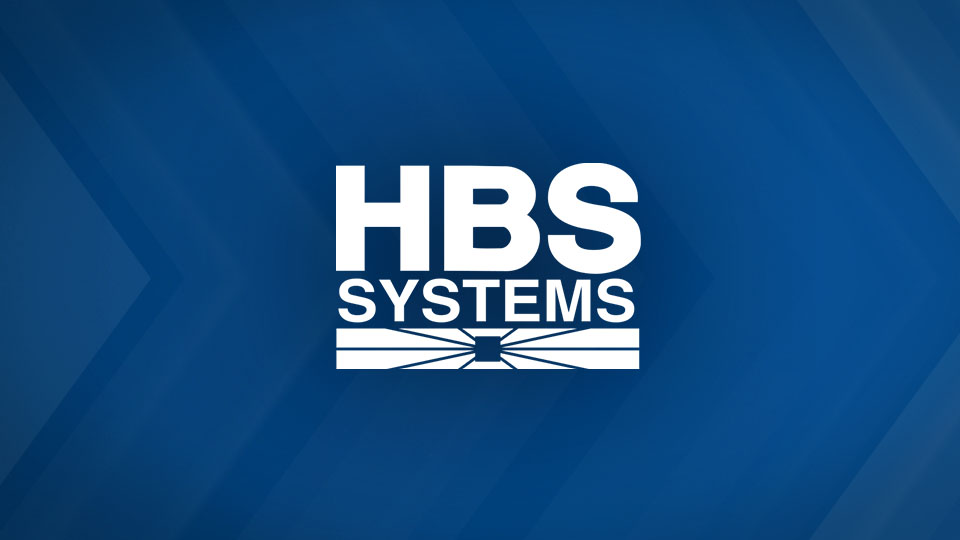 Executive Webinar with Chad Stone, Lynn Reed, Michael Prengler, and Karen O'Connor
Online — August 31, 2021 at 1 pm CST
Check your email for more information and registration link.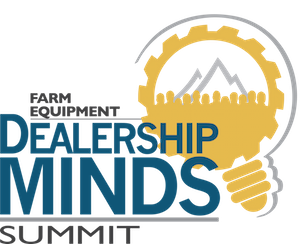 Dealership Minds Summit
Omaha, NE — August 3 – 4, 2021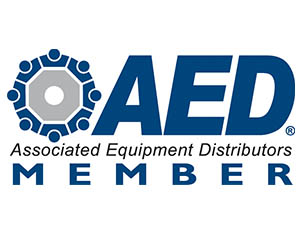 AED Leadership Conference
Lake Buena Vista, FL — August 16 – 18, 2021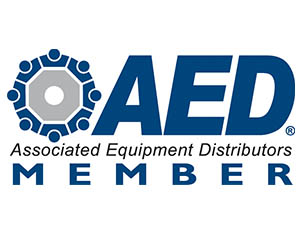 AED Executive Conclave
Boston, MA — September 1 – 2, 2021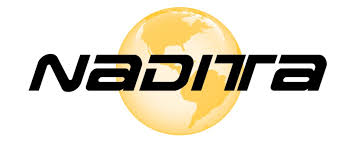 NADITA
Las Vegas, NV — September 20-23, 2021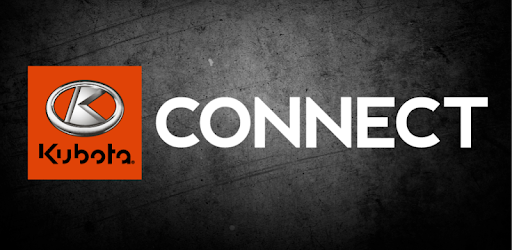 Kubota Connect
Grapevine, TX — October 3 – 7, 2021
MEDA Annual Conference
Whitefish, MT — October 6 – 7, 2021
UEDA / GIE + Expo
Louisville, KY — October 20 – 22, 2021

EMDA Fall Convention
Oklahoma City, OK — November 2 – 4, 2021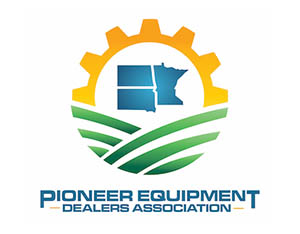 Pioneer Equipment Dealers Association Convention
Fargo, ND — November 8 – 9, 2021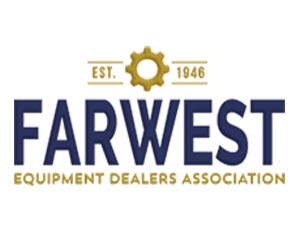 Far West Equipment Dealers Association 74th Annual Convention
Monterey, CA — November 10 – 12, 2021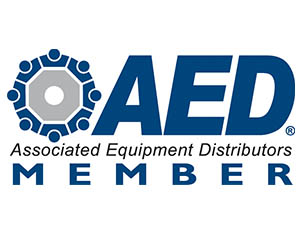 AED Small Dealer Conference
Nashville, TN — November 14 – 15, 2021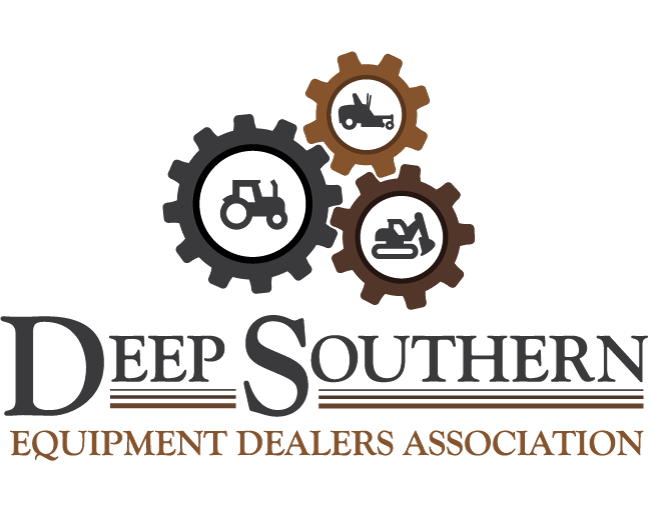 Deep Southern Equipment Dealers Association, Midwest-Southeastern Equipment Dealers Association, United Equipment Dealers Association Joint Annual Meeting
Savannah, GA — February 27 – March 1, 2022

EMDA Fall Convention
Orlando, FL — October 25 – 27, 2022