Stay up to date on news and events. Come visit us at industry trade-shows, we can't wait to see you!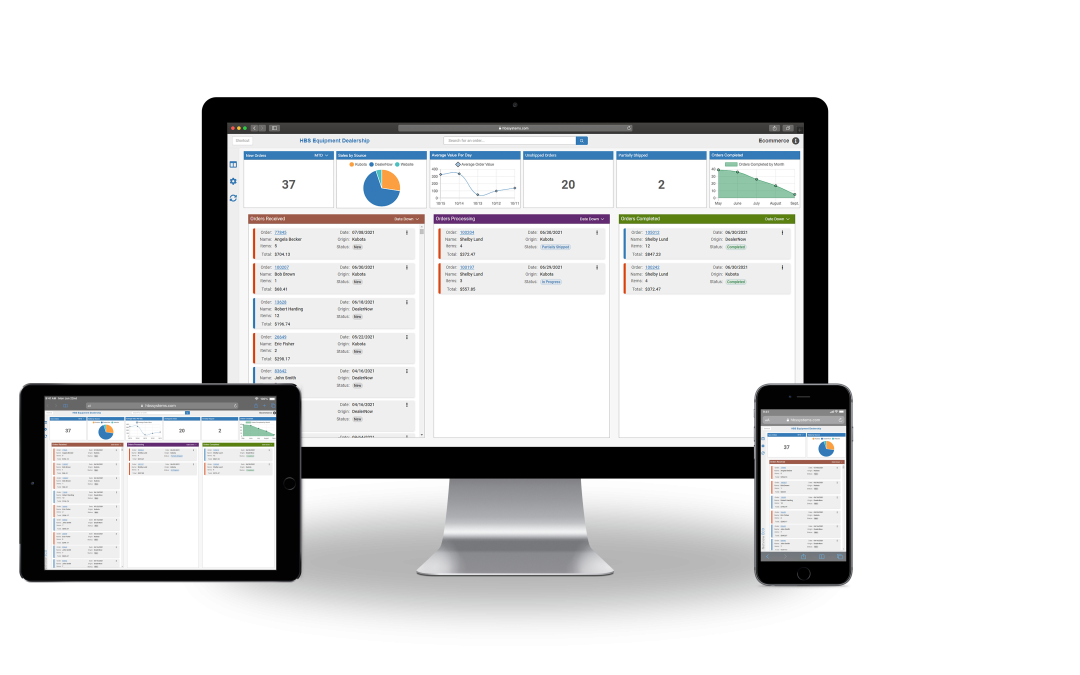 HBS Systems, a leading provider of web-based equipment dealership management solutions and rental software, introduces NetView ECOM, a streamlined e-commerce interface. This solution will provide equipment dealerships an easy way to monitor and process sales orders...
Upcoming Events & Trade Shows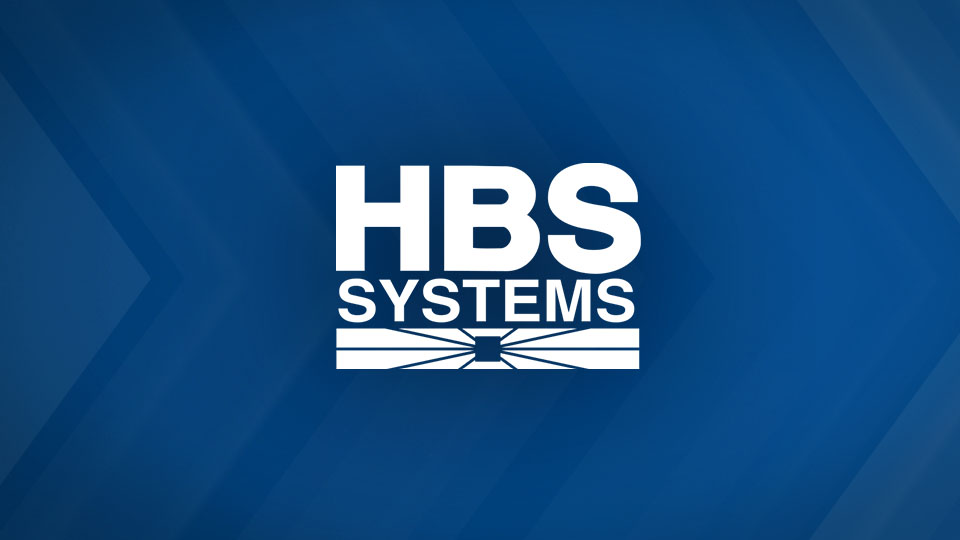 Executive Webinar with Chad Stone, Lynn Reed, Michael Prengler, and Karen O'Connor
Online — February 2, 2022, at 1 pm CST
Check your email for more information and registration link.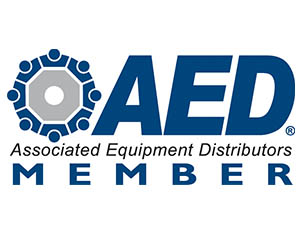 AED Summit
Orlando, FL —  January 17 – 19, 2022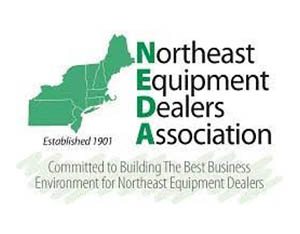 NEDA Regional Meeting
Lancaster, PA —  January 24, 2022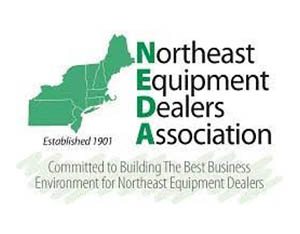 NEDA Regional Meeting
Liverpool, NY —  January 26, 2022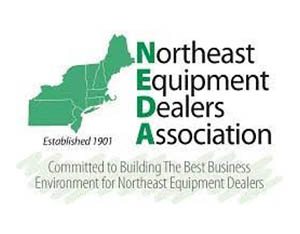 NEDA Regional Meeting
Concord, NH —  January 28, 2022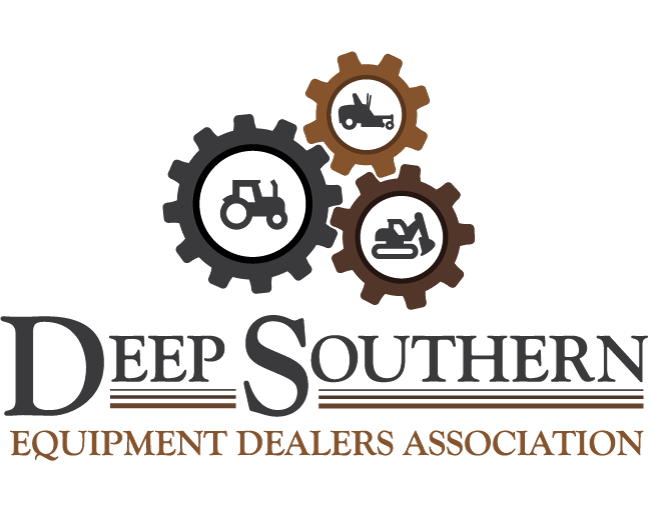 Deep Southern Equipment Dealers Association, Midwest-Southeastern Equipment Dealers Association, United Equipment Dealers Association Joint Annual Meeting
Savannah, GA — February 27 – March 1, 2022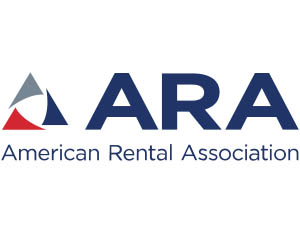 Rental Innovation Conference
Grapevine, TX — March 9 – 10, 2022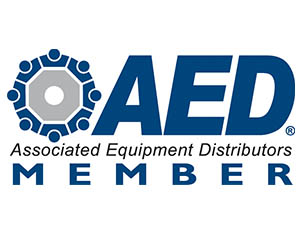 Leadership Conference
Denver, CO — August 14 – 17, 2022