Industry Experts – Innovative Technology
For more than 35 years, our customers have told us that our software is so easy to use and that our team treats them professionally with integrity and exceptional service, truly partnering with them to increase efficiencies and profitability for the life of their business.  Why is that?  It's because we know the equipment dealership and rental equipment industry.  Our team has more than 500 years of combined experience doing what our customers do every day.
From humble beginnings serving a single Agricultural dealership location in 1985, HBS Systems has grown into the leading provider of Equipment Dealership Management Systems.  Today, HBS Systems continues to provide cutting-edge technology that consistently advances the equipment dealership and rental equipment industry.  
HBS Systems' entire team believes having the most powerful, efficient, comprehensive software suite in the industry is only part of the path to success.  Providing a seamless transition during the installation of new business software and ensuring electronic data conversion, employee training, system implementation, and ongoing support is critical to success.  
Our proven processes are unparalleled in the industry and provide your team with timely and successful implementation of your new dealership management system.  Our team of equipment dealership experts offers ongoing education, training, and award-winning customer support.  That is why more than 1,500 equipment dealerships and rental equipment companies throughout the world trust HBS Systems for the life of their business.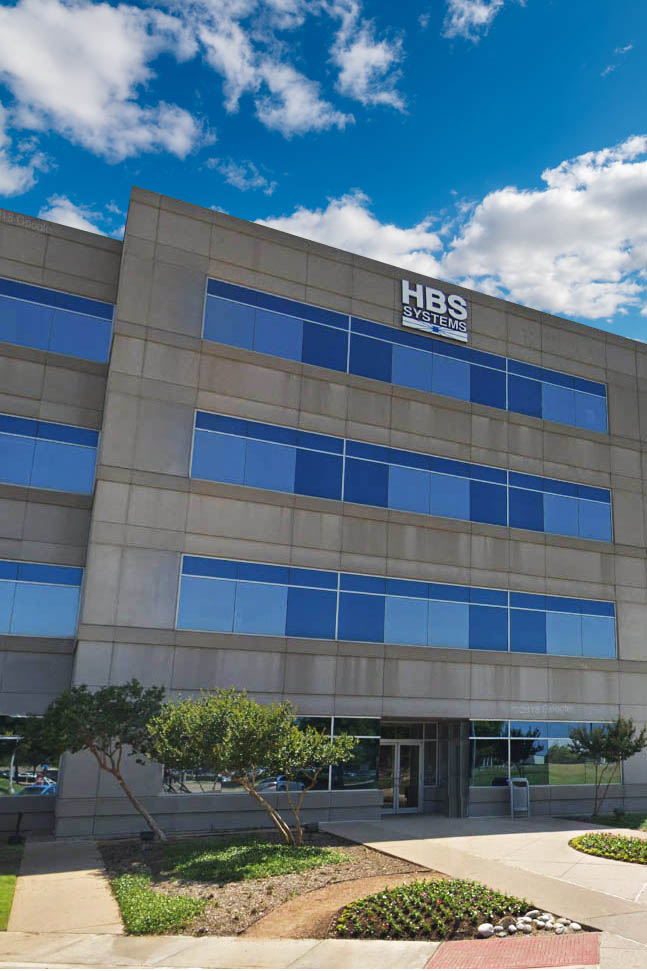 Success is a journey enjoyed by a team of individuals with a desire to excel in serving others.
With over 500 years of combined experience, a passion for technology and an obsession for equipment, our team understands the equipment dealership and rental equipment industry.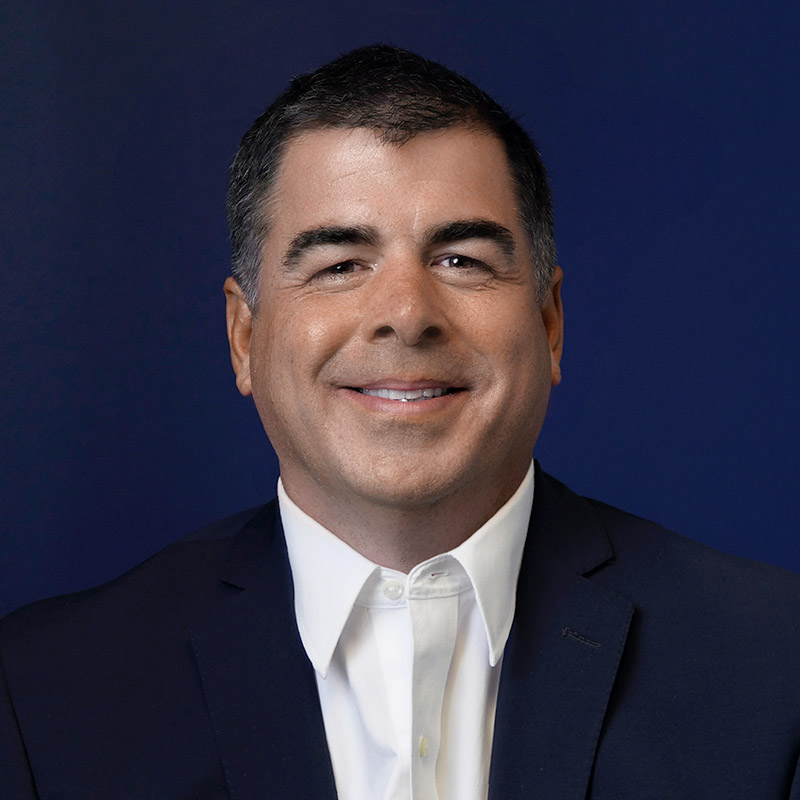 Chad Stone
PRESIDENT, CEO
Chad Stone serves as President and CEO of HBS Systems.  Prior to this role, Chad served in various roles in various capacities including installation, configuration, training, implementation, and business development to hundreds of customers throughout the US and Canada.  Chad's passion for traveling and enjoying time with his family continues to drive his desire to create efficiencies and streamline business processes for HBS Systems' customers so they can also enjoy life beyond their business.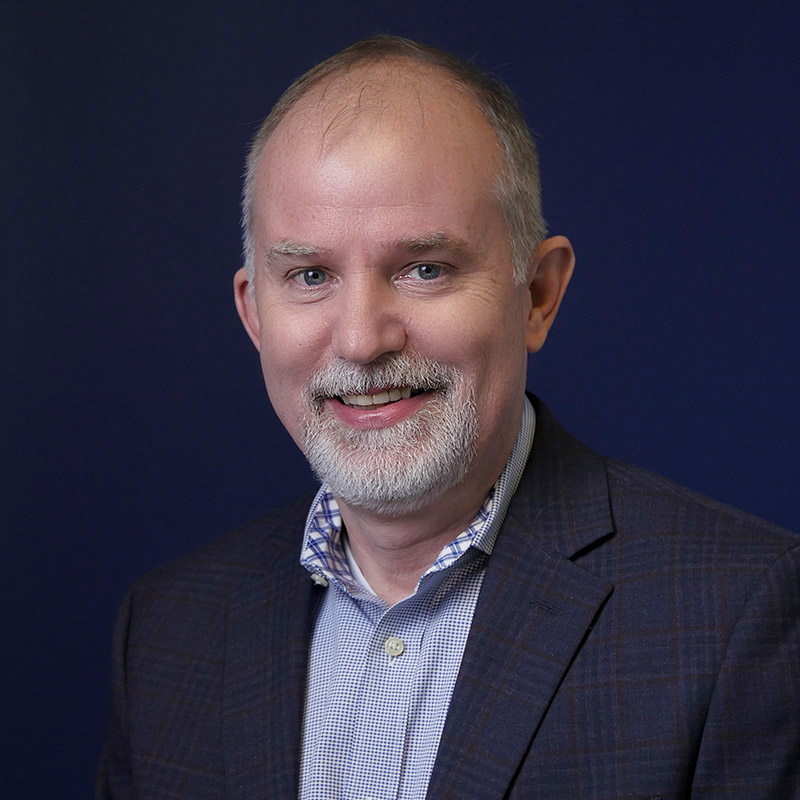 Lynn Reed serves as Chief Technology Officer for HBS Systems.  Prior to joining HBS Systems in 1986, Lynn held various leadership positions in the oil services industry for Shell, Texaco, and Chevron.  Lynn's desire to excel in everything he does is evident within HBS Systems' cutting-edge software and his magna cum laude Bachelor of Science in electronics from McNeese State University in Lake Charles, LA.  Lynn's passions include technology, enjoying his family and on occasion a win from the Dallas Cowboys.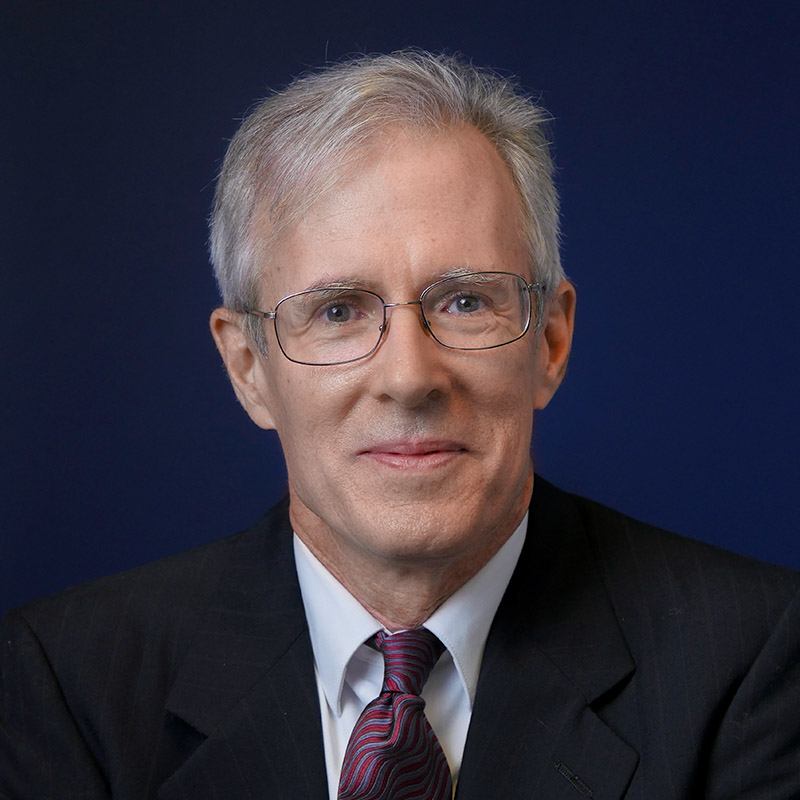 John Mathison serves as Chief Financial Officer for HBS Systems.  Prior to joining HBS Systems, John served as a Controller and CIO in the equipment dealership industry.  John graduated summa cum laude from the University of Texas at Arlington, TX.  Serving as HBS Systems' CFO allows John to apply the accounting principles, controls, and concepts, as well as observe and appreciate the monthly and annual results of the company's endeavors.  John's passions are Fender, Marshall, and B.C. Rich.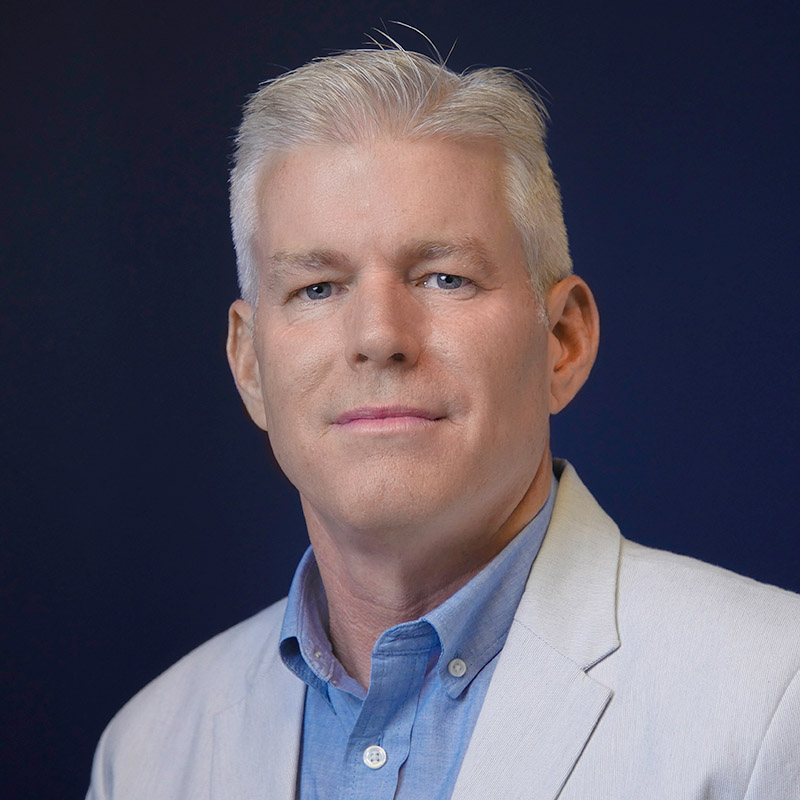 Michael Prengler
VP, OPERATIONS
Michael Prengler serves as VP of Operations for HBS Systems. An award-winning, 30-year technology veteran with expertise in User Interface and Design and enterprise business solutions, Mike designs the HBS Systems roadmap, leads the HBS Systems development team, and works closely with customers and partners. Prior to his current role, Mike was Manager of Software Development, where he retooled the company's development processes and product focus.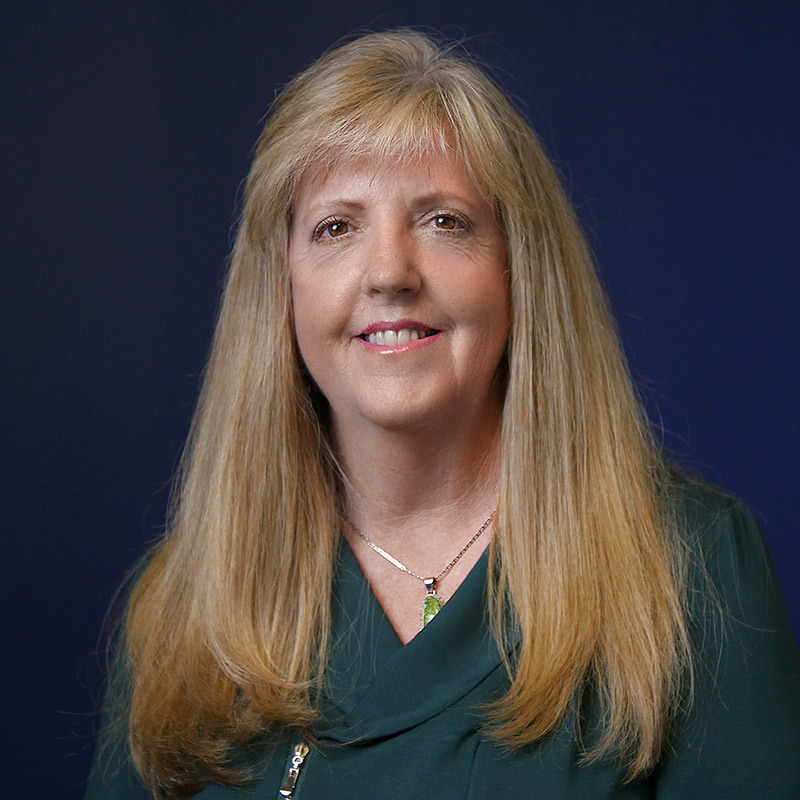 Karen O'Connor
VP, USER EXPERIENCE
Karen O'Connor serves as VP of User Experience for HBS Systems.  An award-winning industry expert, Karen brings more than 40 years of dealership experience to the team. Prior to joining HBS Systems, Karen held various positions at an equipment dealership. Prior to her current role at HBS Systems, Karen served as an Installation and Training Specialist, Support Manager, and Director of Client Services.  Karen graduated from Colorado Mesa University in Grand Junction, CO, with a degree in Education.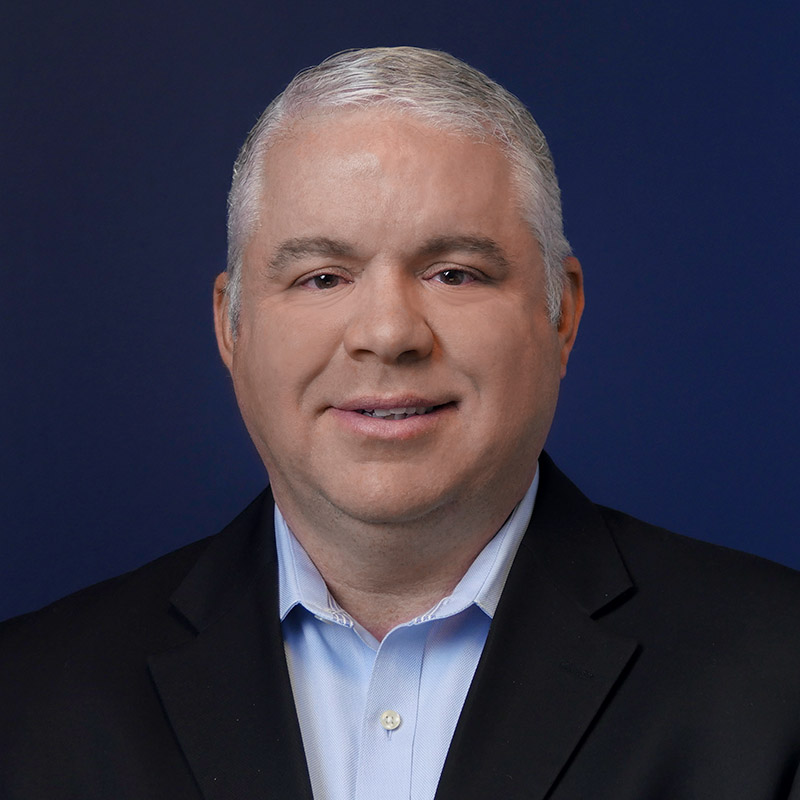 Greg Bennett
DIRECTOR, SALES
Greg Bennett, Director, Sales – Greg Bennett serves as Director of Sales for HBS Systems.  Prior to joining HBS Systems in 2020, Greg successfully managed global equipment rental and rental software teams to increase market share and accelerate growth.  Greg's passions for heavy equipment, farming, hunting, enjoying his family, and helping others to carve out time in their lives to enjoy their passions is what drives him to excellence.  Greg graduated from Anderson University in Anderson, IN.
Proud Members of Industry Associations