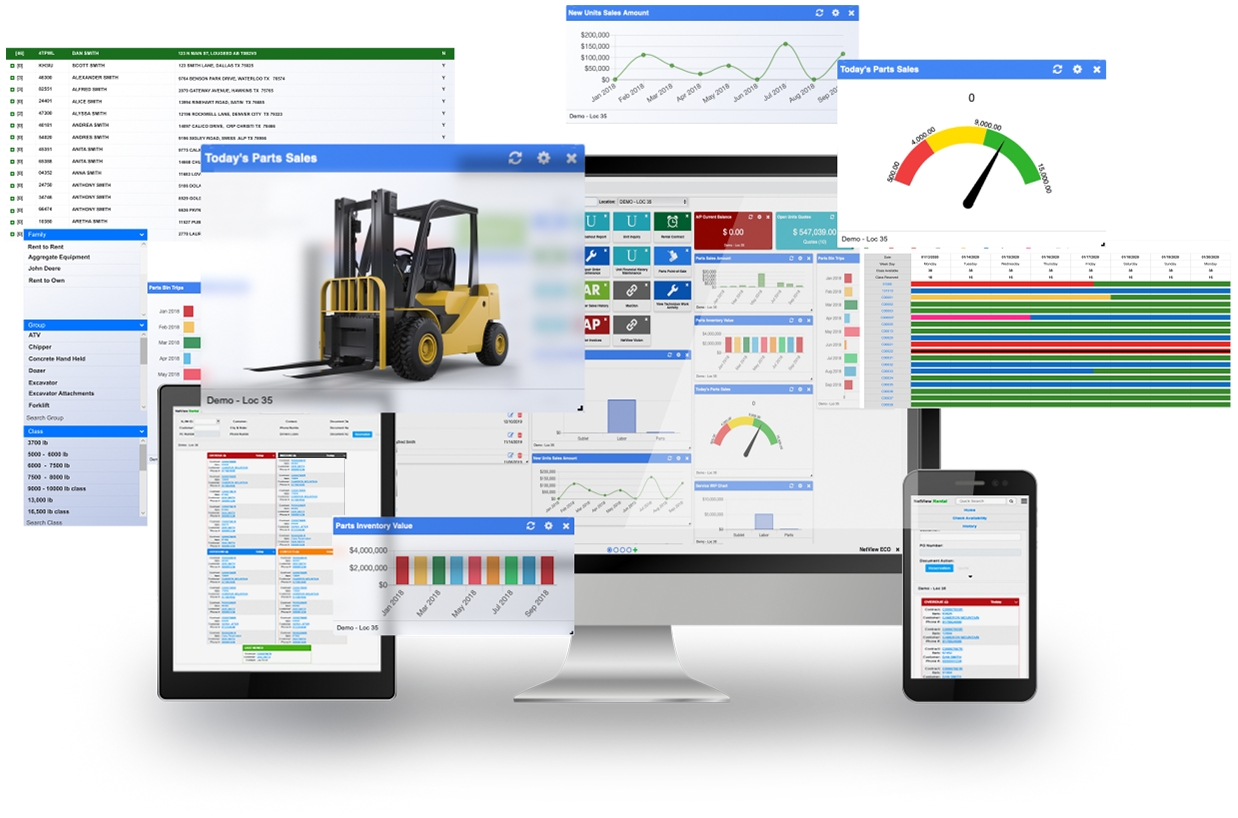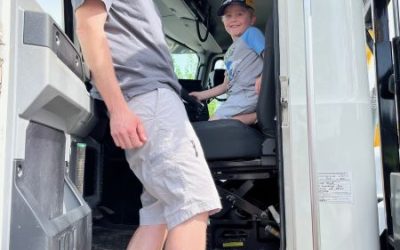 Welcome to our NetView ECO TeamView series, where we will highlight award-winning employees that make up HBS System's team members to learn more about them and their work and to pick their brains on a variety of topics. Our featured guest is Chris Mueller, Manager of...
Terri Shideler
I've been working with HBS for 12 years and have never been disappointed. We recently acquired a second location and did our training via a Zoom call and it was fantastic. The phone support staff are always friendly and courteous. Thank you for always being there to help when it is needed. I would recommend HBS Systems equipment dealership software to other dealerships.
Kevin Diuble
Very helpful and proactive team that keeps the system up to date. HBS Systems Kubota parts catalog lookup and price file availability save our team time and money. They were important factors in us choosing HBS Systems."
Sherri Melanson
HBS worked with me to get everything set up in a way that works best for us with new hardware. They even sourced and ordered parts that are unusual for us. Any dealer looking for a DMS should call HBS Systems.
Adele Wells
Brown Company
HBS Systems provides excellent customer service. Our team consistently gets fast results with any problems solved on our first call. I'd tell any dealership to take a look at their software.
Derald Pahl
"After 40+ years in the equipment dealership business and countless software systems during that time, we finally have the best system in place to succeed in the future. All of the programs are easy to use. The capabilities of the software are endless. We haven't found anything that HBS software can not do."
Jason Stammen
The team is easy to do business with and always a phone call away. If I ever do have a problem, it's resolved. We've used HBS Systems since 1994 and I don't see us ever switching.
Darcy Koncz
After using other systems, I can honestly say that the HBS Systems Parts Inventory and POS Invoicing application is the most powerful I have ever seen. It's full-featured and accurate, yet user-friendly and easy to learn.
Melissa Webster
If we have any kind of problem we email or call and they are on it to get it solved. I'd highly recommend HBS Systems to any dealership to improve workflow. They truly understand the business.
Chad Hochsteleler
The integration of each facet of the dealership: sales, parts, and service. This software allows us to keep track of sales orders, daily parts orders, and customer work-in-process in real-time. We have been on the system for many years and it keeps improving with the dealership personnel in mind. It has also helped increase our efficiency which has led to much better bottom-line profitability for the dealership.
Christopher Mueller
The attention our business got right out of the gate set the bar extremely high, and our training was phenomenal. We immediately benefited from the real-time updates that are crucial when handling our rental customers. NetView Active Desktop allowed us to quickly see our available inventory, status of machines in service, and better understand demand for future planning all on one screen.