Stay up to date on news and events. Come visit us at industry trade-shows, we can't wait to see you!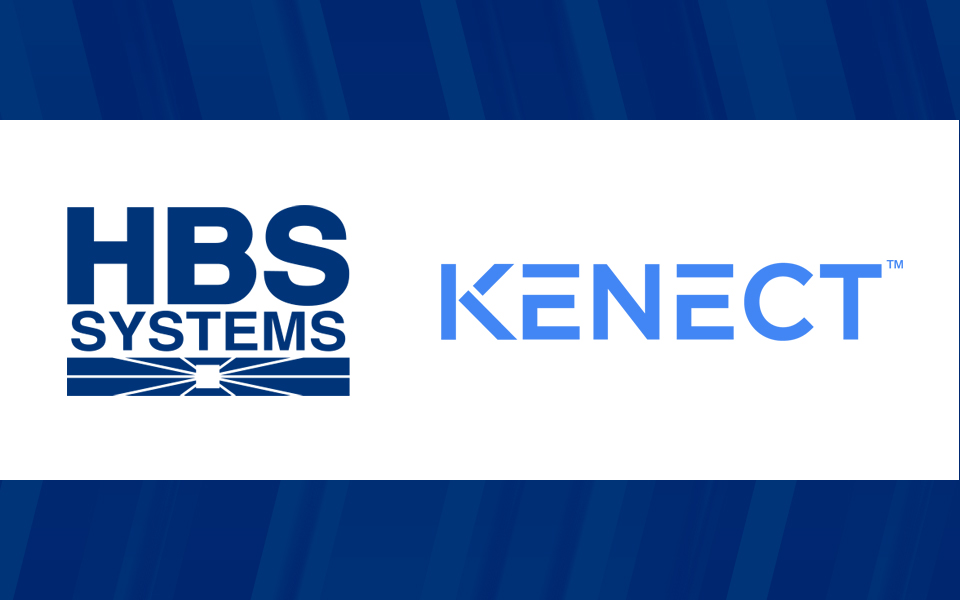 HBS Systems, a leading provider of web-based equipment dealership management solutions is proud to partner with Kenect, the leading texting platform for equipment dealers, to enhance communication efficiencies for equipment dealerships worldwide. This partnership will...
Upcoming Events & Trade Shows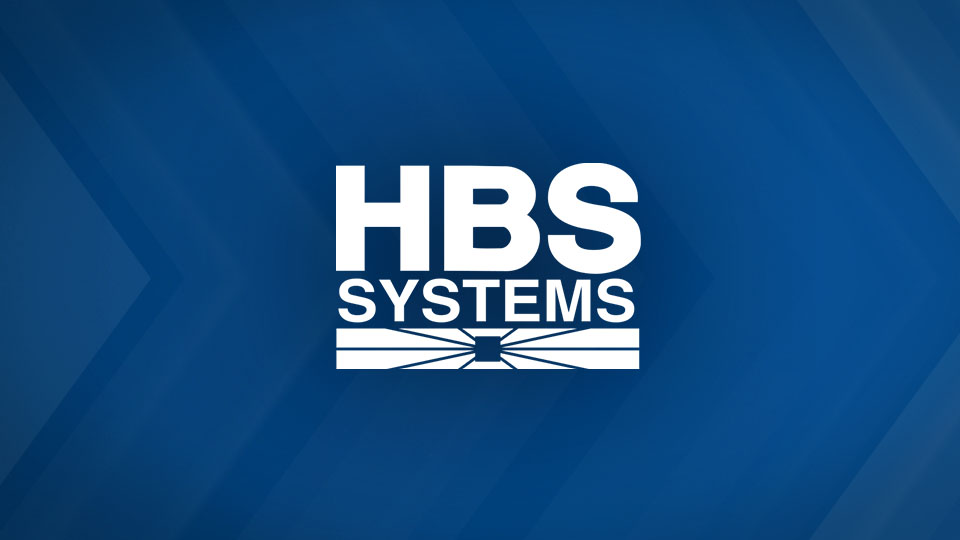 Executive Webinar with Chad Stone, Lynn Reed, Michael Prengler, Karen O'Connor, and Scot Kirkegaard
Online — March 29, 2023, at 1 pm CST
Check your email for more information and registration link.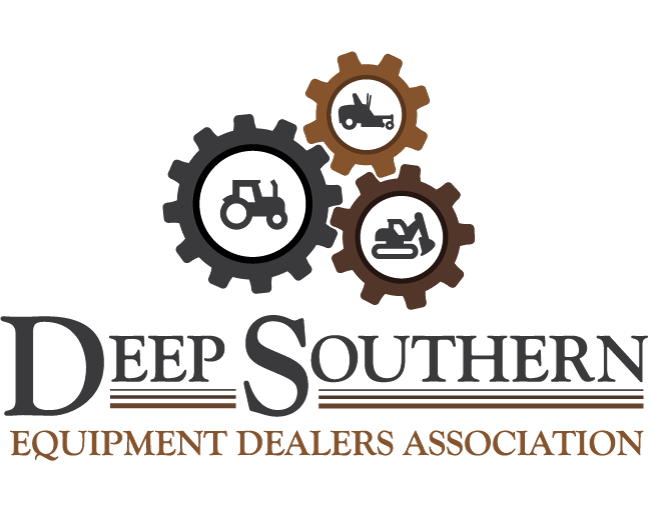 Joint Annual Meeting
New Orleans, LA — February 6 – 7, 2023

CONEXPO-CON/AGG Booth N12667
Las Vegas, NV — March 14 – 18, 2023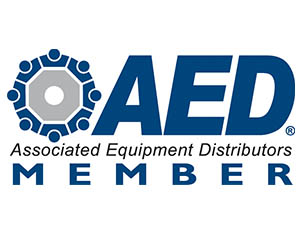 Financial & HR Symposium
San Jose, CA — April 18 – 20, 2023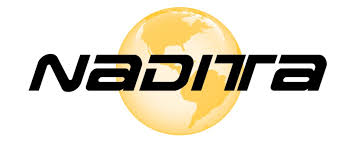 NADITA
Orlando, FL — April 24 – 27, 2023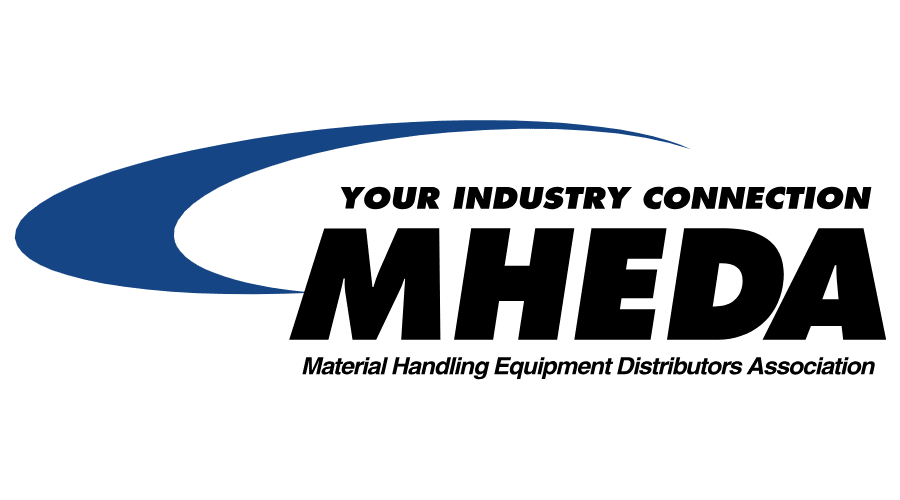 MHEDA Annual Convention Booth 11
Nashville, TN — April 29 – May 3, 2023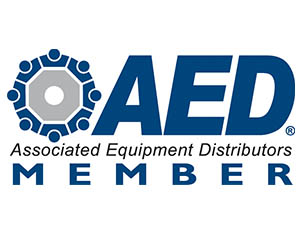 Dealer Development Conference
Chicago, IL — June 4 – 5, 2023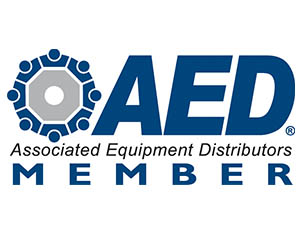 Leadership Conference
Boston, MA — August 8 – 10, 2023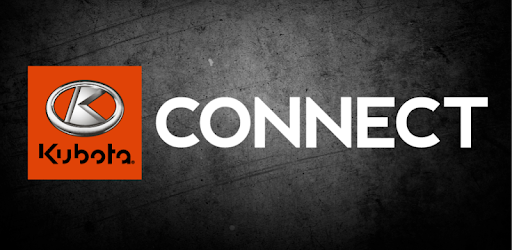 Kubota Connect
Kansas City, KS — September 23 – 27, 2023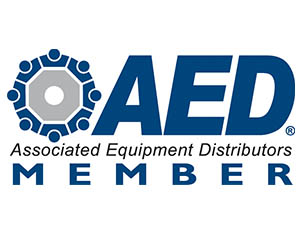 Women in Equipment Distribution Conference
New Orleans, LA — September 28 – 29, 2023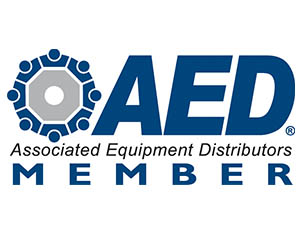 Policy & Advocacy Conference
Washington, DC — October 23 – 25, 2023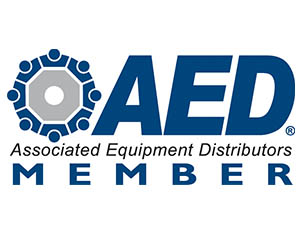 AED Summit
Las Vegas, NV — October 15 – 17, 2024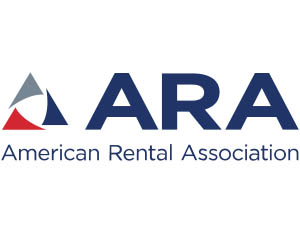 ARA Show
New Orleans, LA — February 18 – 21, 2024