Stay up to date on news and events. Come visit us at industry trade-shows, we can't wait to see you!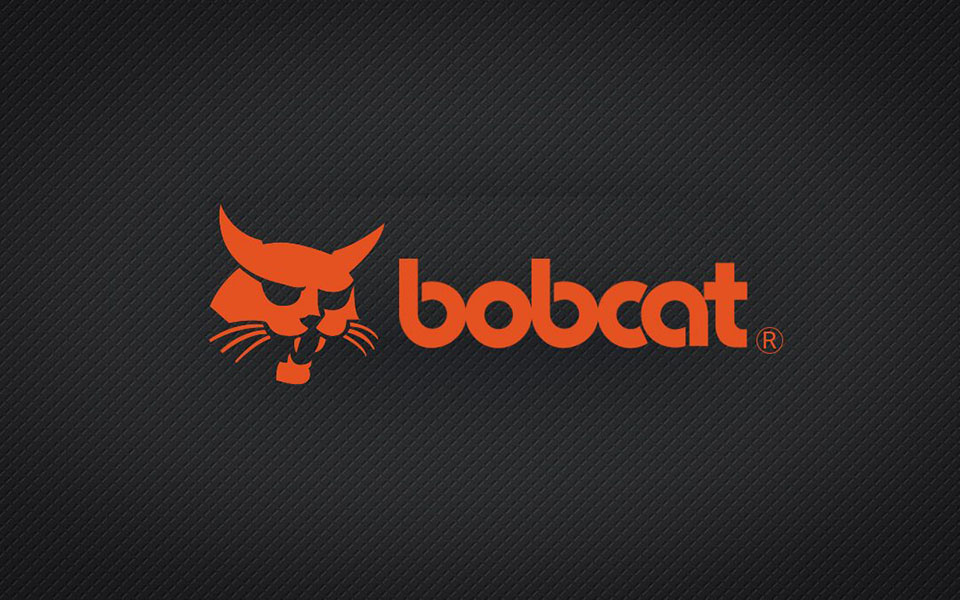 HBS Systems, a leading provider of web-based equipment dealership management solutions and a preferred Bobcat dealership management system, is proud to introduce new reports for Bobcat equipment dealers. Bobcat dealers will be able to look at service efficiencies,...
Upcoming Events & Trade Shows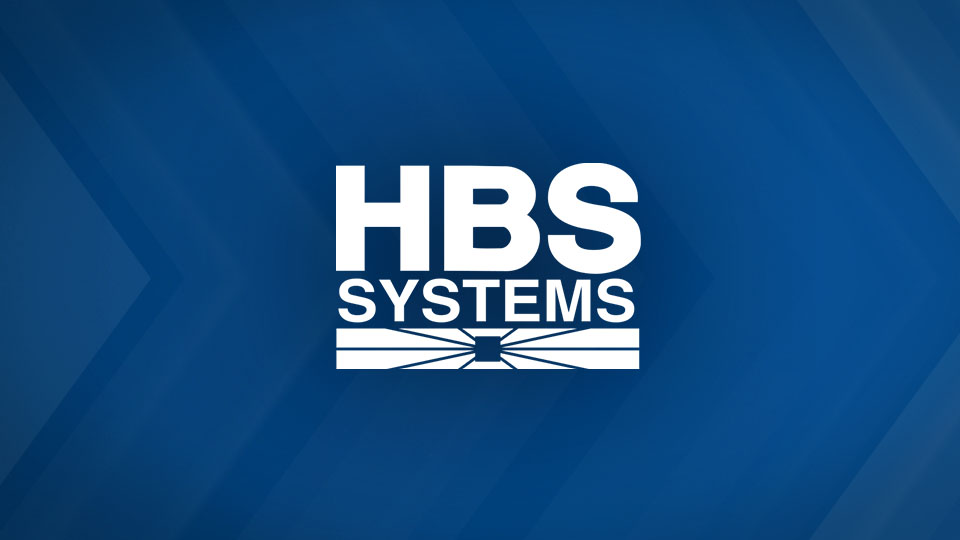 Executive Webinar with Chad Stone, Lynn Reed, Michael Prengler, and Karen O'Connor
Online — September 7 2022, at 1 pm CST
Check your email for more information and registration link.
Montana Equipment Dealers Association Conference
Whitefish, MT — October 5 – 6, 2022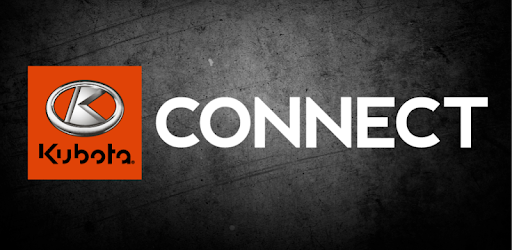 Kubota Connect
Grapevine, TX — October 17 – 20, 2022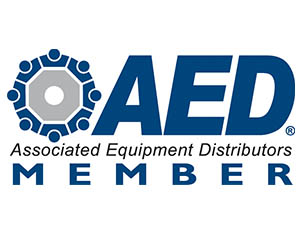 Women in Equipment Distribution
Chicago, IL — October 20 – 21, 2022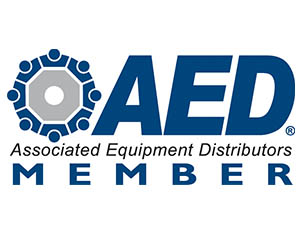 Small Dealer Conference
San Antonio, TX — November 13 – 14, 2022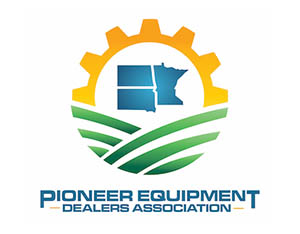 Pioneer Equipment Dealers Association Convention
Fargo, ND — November 14 – 15, 2022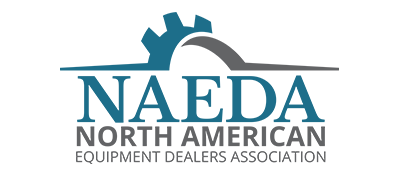 North American Dealer Conference
Nashville, TN — November 15 – 17, 2022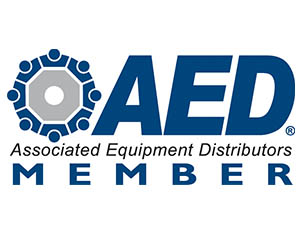 AED Summit
Chicago, IL — January 10 – 12, 2023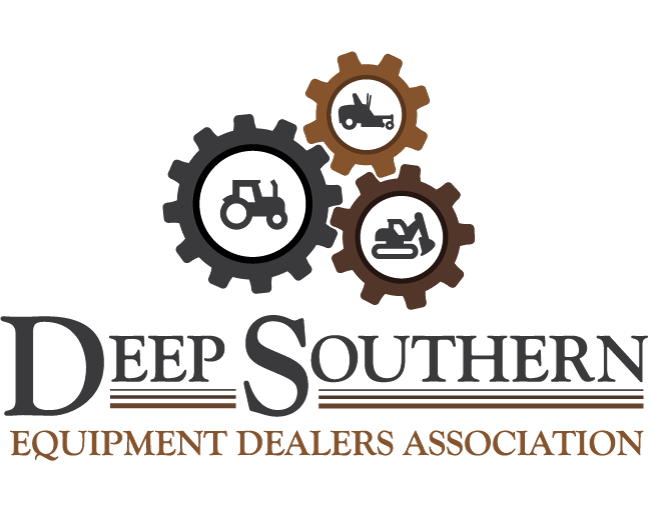 Joint Annual Meeting
New Orleans, LA — February 5 – 7, 2023

CONEXPO-CON/AGG Booth N12667
Las Vegas, NV — March 14 – 18, 2023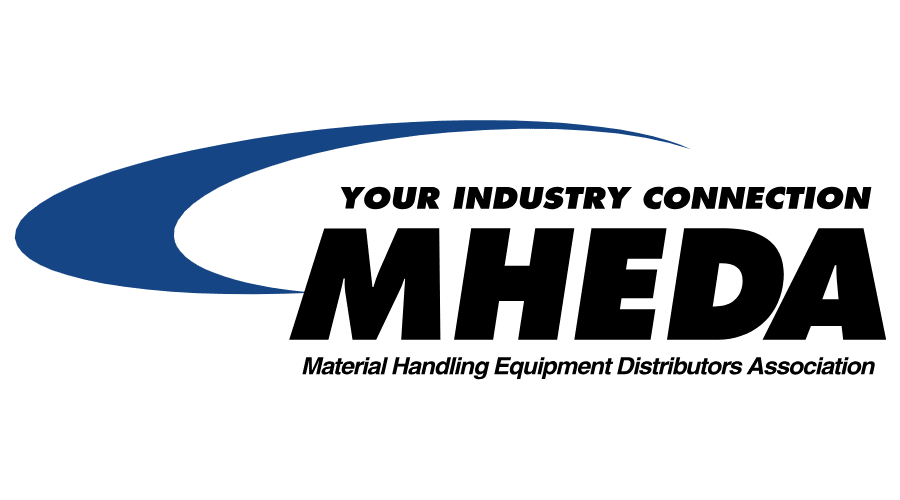 MHEDA Annual Convention
Nashville, TN — April 20 – May 3, 2023