Stay up to date on news and events. Come visit us at industry trade-shows, we can't wait to see you!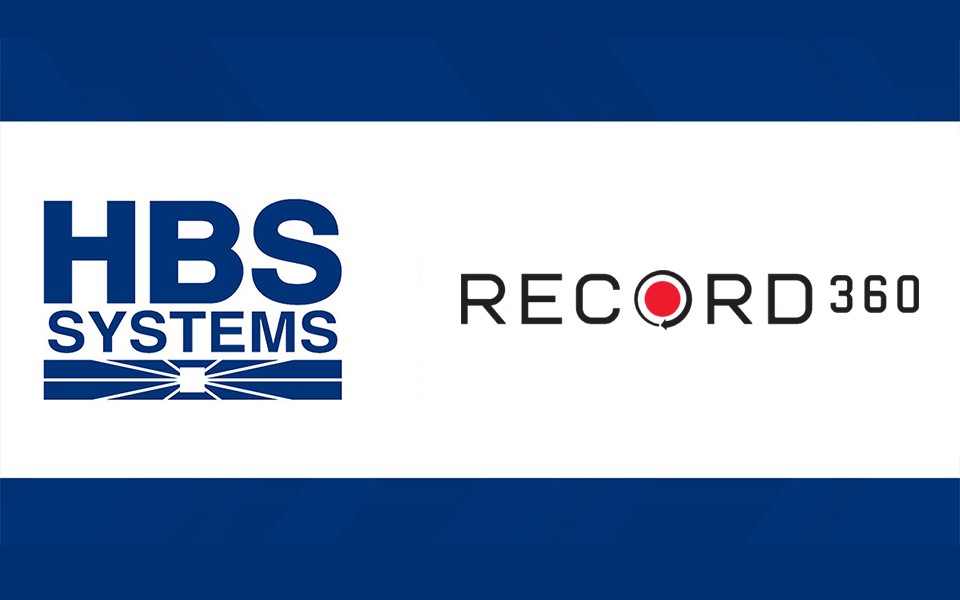 HBS Systems, a leading provider of web-based equipment dealership management solutions is proud to partner with Record360, a digital inspection software that leverages photos and videos to record the condition of physical assets. This integration will provide dealers...
Upcoming Events & Trade Shows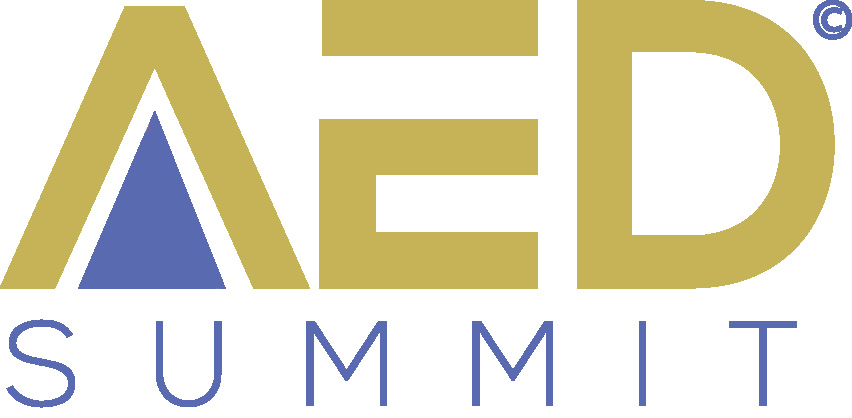 HBS Systems at AED Summit Booth #815
Las Vegas, NV — January 15 – 17, 2024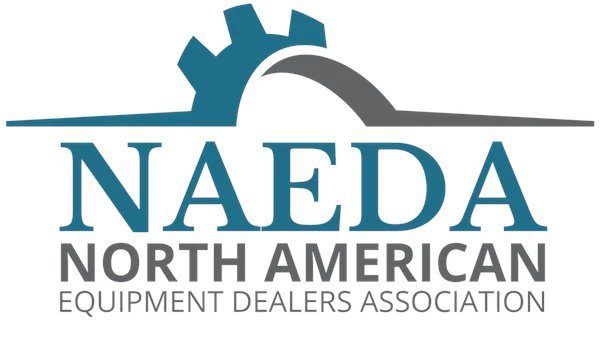 HBS Systems at NAEDA Annual Conference
Dallas, TX — January 29 – 31, 2024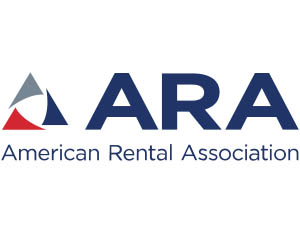 HBS Systems at ARA Show Booth #3105
New Orleans, LA — February 18 – 21, 2024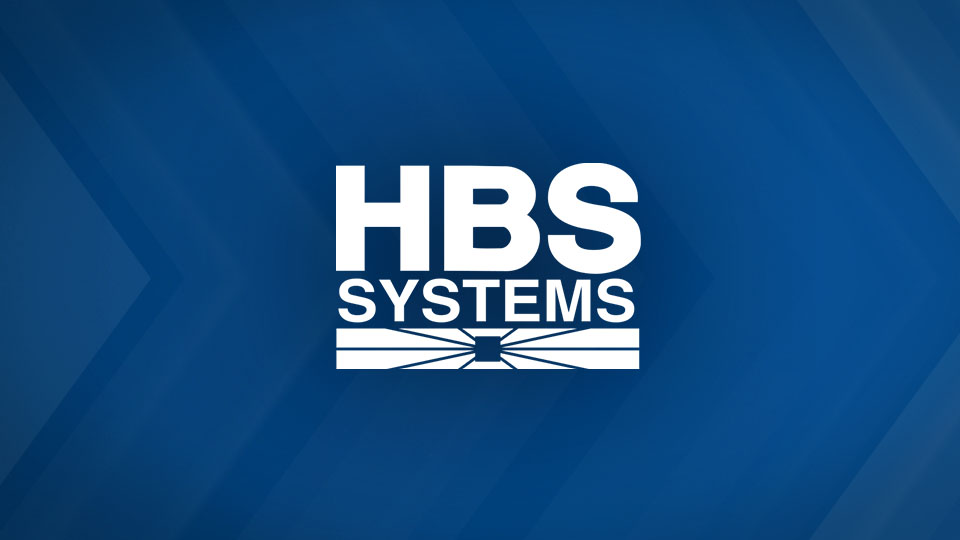 HBS Systems Learning Zone User Meeting
Las Vegas, NV — February 19 – 23, 2024
Check your email for more information and a registration link.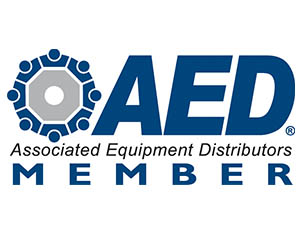 HBS Systems at AED Financial & HR Symposium
Nashville, TN — April 16 – 18, 2024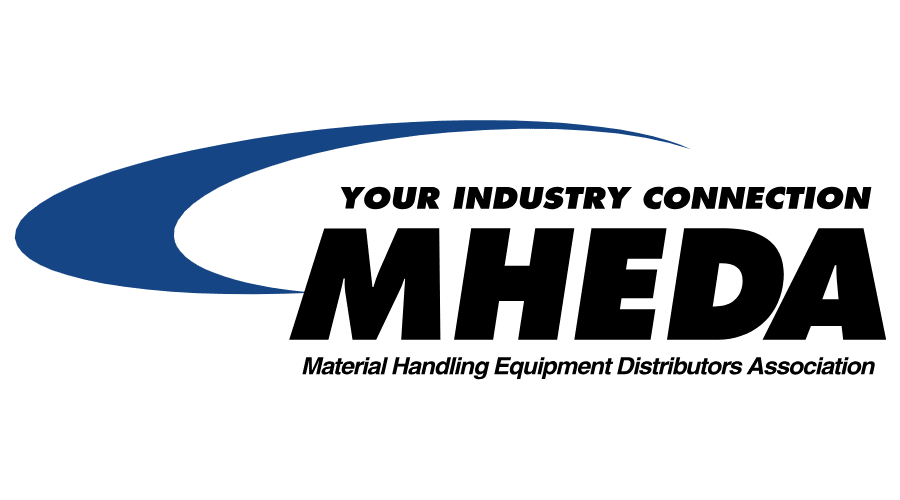 HBS Systems at MHEDA Annual Convention Booth #35
San Diego, CA — April 20 – 24, 2024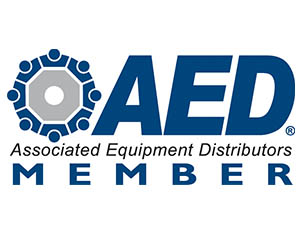 HBS Systems at AED Policy Conference & Advocacy Day
Washington, DC — June 10 – 12, 2024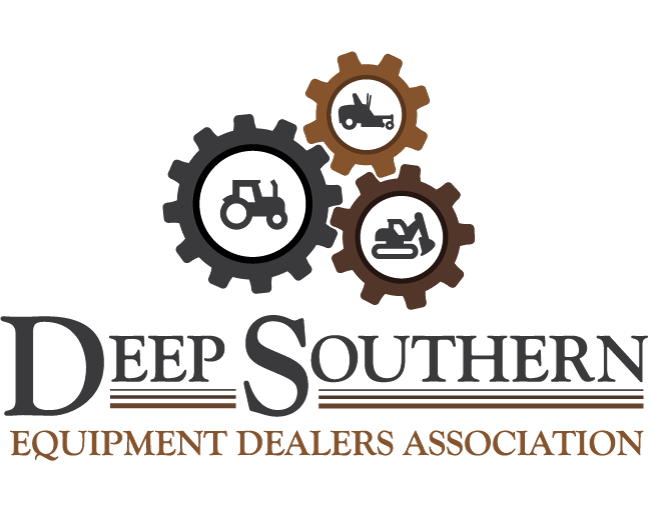 HBS Systems at DSEDA Summer Conference
Destin, FL — July 14 – 16, 2024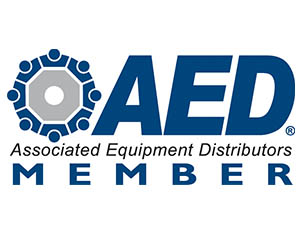 HBS Systems at AED Leadership Conference
Austin, TX — August 5 – 7, 2024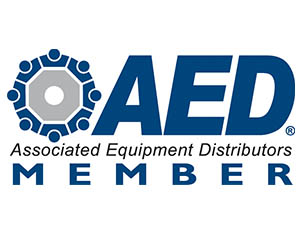 HBS Systems at AED Women in Equipment Conference
Denver, CO — September 26 – 27, 2024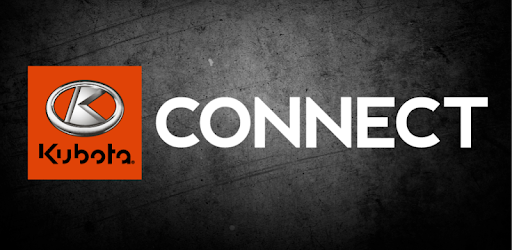 HBS Systems at Kubota Connect
Grapevine, TX — September 29 – October 2, 2024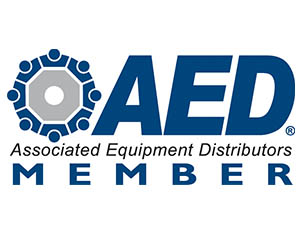 HBS Systems at AED Dealer Development Conference
Scottsdale, AZ — November 3 – 4, 2024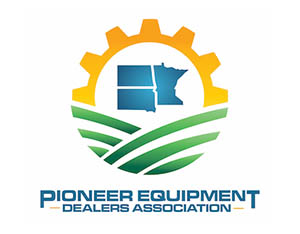 HBS Systems at PEDA Annual Convention
Fargo, ND — November 18 – 19, 2024