Service & Warranty Management
Time is Money
This is true particularly when it comes to service management operations. Maximizing profit to reach your service absorption goal requires a combination of well-defined policies, pricing strategies, and procedures. The HBS Service and Warranty Management application provides you with the tools required to manage all aspects of your service operations.
A powerful combination of automated time tracking, extensive customizable features, and comprehensive management reporting provides you with new insight into your service operations. You will have full visibility into the utilization and recovery rates of each technician to make sure you are maximizing billable hours.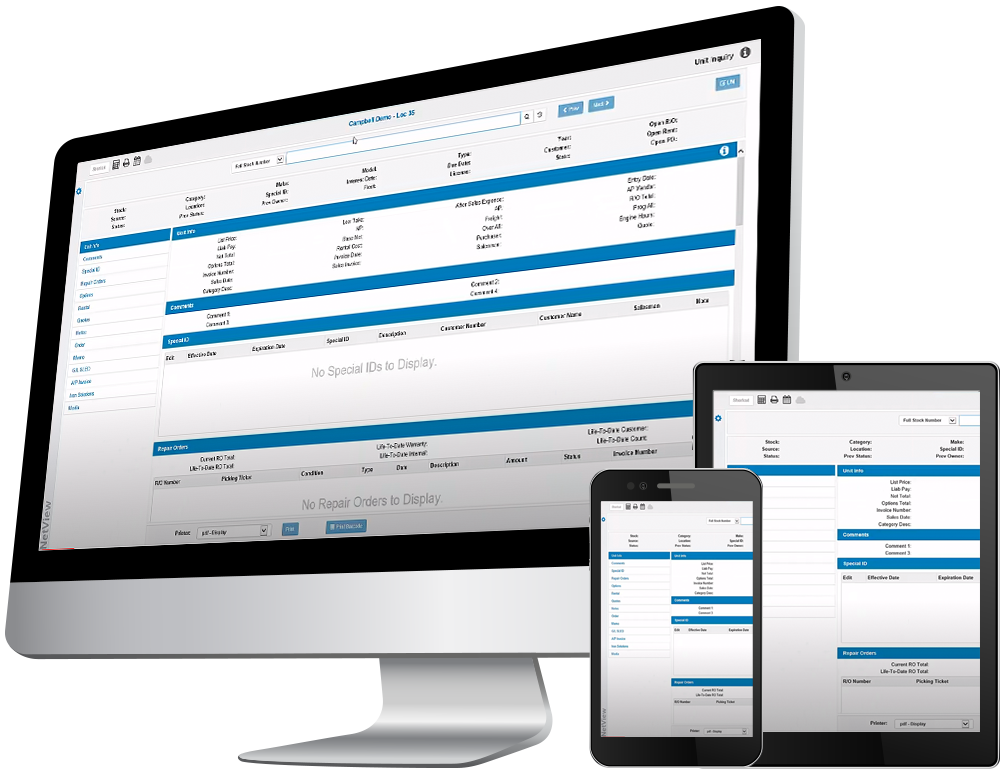 Powerful Application Features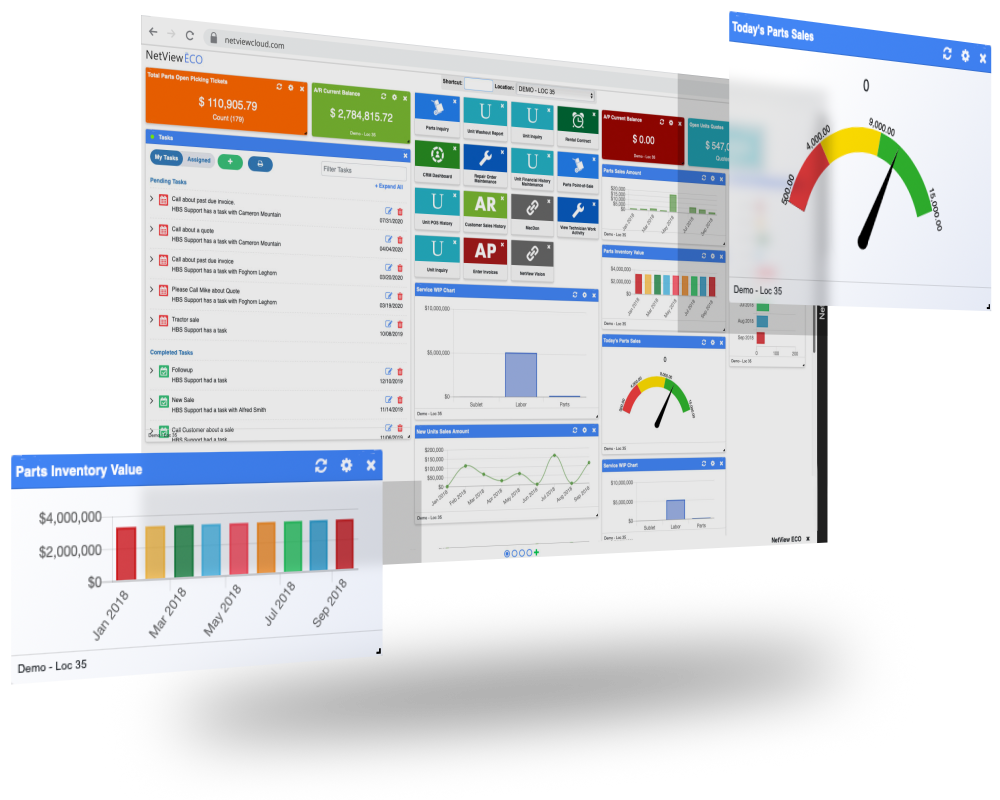 Repair Orders can include Customer, Warranty, and Internal conditions that can be settled individually.
Unlimited number of Complaints or Conditions per Repair Order.
ROs can be settled by condition, allowing partial settlements.
System supports dealer-assigned RO numbers or can provide automatic numbering.
Complete Repair Order history and copies of ROs are attached to units.
Interfaced to available OEM flat-rate guides or create your own flat-rate jobs.
Easily add sublet labor or jobs with pre-defined margin to any RO.
Track comebacks and associated labor costs by technician.
Dealer-defined condition codes can be easily searched from within RO screen.
Utilize fixed labor or actual labor by RO condition.
Fully integrated time-clock captures technician time by condition. Can be integrated to payroll system.
Technician time can be entered from time cards or hard copy tickets.
Dealer-defined unapplied time reasons provide full accountability for technicians.
Fully integrated to accounting, service, rental, and customer equipment records.
Settlement can be billed across multiple payment sources.
Parts lists can be imported from OEM parts catalog systems.
View, print, or email historical repair order information by customer or unit.
View or print productivity reports by technician.
View or print profitability by technician or by job type.
View or print Direct and Indirect time.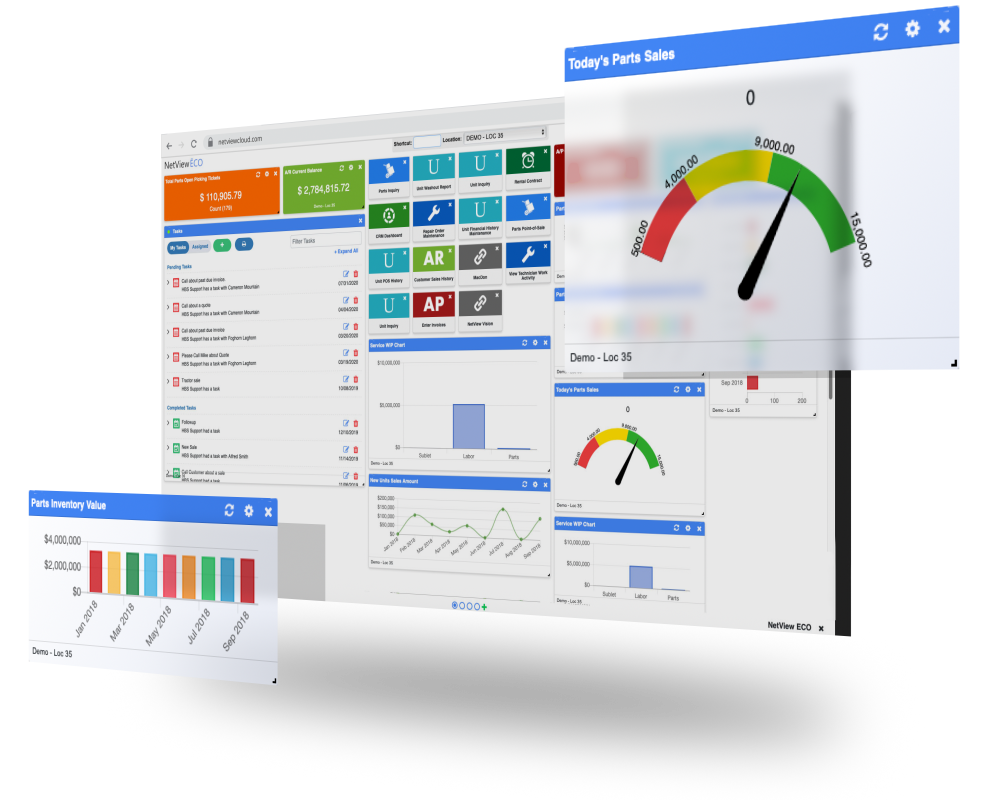 Application Highlights
Fully Integrated Time Clock
Easily capture and account for billable and non-billable time for service technicians. HBS features a "clock-in" design, where you have complete visibility of what each person is working on while they are doing it. Don't be fooled by "clock-out" systems that only tell you what was done after the job is finished. Dealer-defined "unapplied-time" reasons provide a complete analysis of technician utilization, recovery rates, and service profitability. Time clock can be fully integrated into payroll for all employees in the dealership if desired.
Transfer Conditions, Parts, and Labor Between Repair Orders
A single process can transfer conditions from one repair order to another, and automatically move the associated parts and labor along with it. This is a huge timesaver when a condition is put on the wrong repair order.
Fully Integrated with Accounting and Wholegoods / Units Application
Service Management is fully integrated with accounting, so as repair orders are established and parts and labor are finalized, the controlling entries are automatically posted to the general ledger. The Service application is also fully integrated into the Wholegoods/Units application, so your sales team will always be aware of open repair orders on a unit. In addition, a complete record of each repair order is automatically attached to a wholegood/unit record. This maintains a full history of service and repairs, including on-demand copies of the original service invoice for the life of the unit.
Application Highlights
Partial Settlement by Condition Line
For large, complex jobs, it's very common for certain conditions to be completed before others. The Service system allows conditions to be settled by line item, making it easy to collect the customer's portion of a repair order while leaving warranty lines open for reimbursement from the manufacturer. Repair orders can be settled by any combination of credit card, manufacturer credit cards, customer account, or cash. The system even allows the charges to be settled across multiple customer accounts.
Attach Photos, Videos, Invoices, Diagrams, or Handwritten Notes to Any Repair Order
The HBS eDocs application allows reference material to be attached to any repair order. These can be copies of handwritten notes, assembly diagrams, photos, videos, manufacturer bulletins, or any other file you want to make available to system users. This can be particularly useful to document warranty claims to the manufacturer, or to show customers a photo of their equipment before and after the repair.
Flat Rate Guide Integration
The system supports full integration with available OEM flat-rate guides. Dealers can also define an unlimited number of flat-rate jobs to maximize technician productivity and recovery rates.
Solutions Tailored by Role

CEOs & Presidents
Streamline all divisions of your equipment dealership.  NetView Active Desktop's customized dashboard provides real-time information for all departments, allowing you to make data-driven decisions to maximize profitability.

CFOs & Finance
Automate financials for all departments of your dealership. Our DMS software has powerful reporting tools that provide critical financial data allowing you to analyze information in your customized NetView Active Desktop dashboard.

Sales Managers
Empower your team to increase sales and improve customer service. Active Desktop's equipment dealer management software's customized dashboard provides sales reports to manage opportunities, communication, and schedules.

Parts Managers
Automate complex processes to increase efficiency, letting you easily manage parts sales, order fulfillment, price files, purchases, returns, and more. NetView Active Desktop's customized dashboard provides real-time data to ensure on-time delivery increasing customer satisfaction and profitability.
Service & Warranty Managers
Streamline your service department and maximize profitability. Organize schedules, manage warranty claims, through automated OEM integrations, track the status of every job, unit, and technician. NetView Active Desktop's customized dashboard provides real-time data to streamline your entire department. 

Rental Managers
Maximize your fleet to increase customer satisfaction and dealership profitability. Powerful features streamline the complex rental process. NetView Rental gives your team access to real-time inventory availability and the ability to click to call, text, or email customers from anywhere on any device.  
Equipment Dealer Management Software
Customized for Your Industry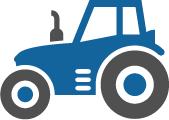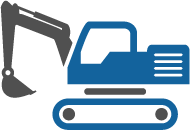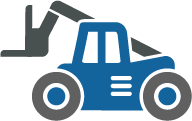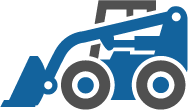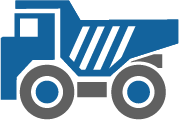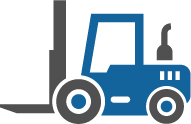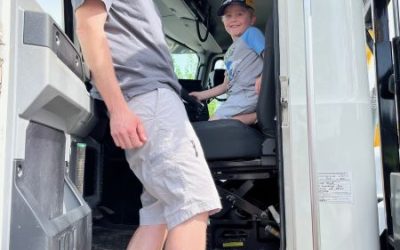 Welcome to our NetView ECO TeamView series, where we will highlight award-winning employees that make up HBS System's team members to learn more about them and their work and to pick their brains on a variety of topics. Our featured guest is Chris Mueller, Manager of...