Implementation, Training & Support
We're Here to Help
The most critical aspects of a successful system change are data conversion, employee training, and software implementation. HBS Systems' proven processes are unparalleled in the industry and will provide a professional, smooth implementation of your new Dealership Management System.
To keep your team up-to-date on the latest system features, HBS also offers ongoing educational sessions virtually through webinars as well as in-person training at our Learning Zone facilities located in Dallas, Texas, and Stratford, Ontario.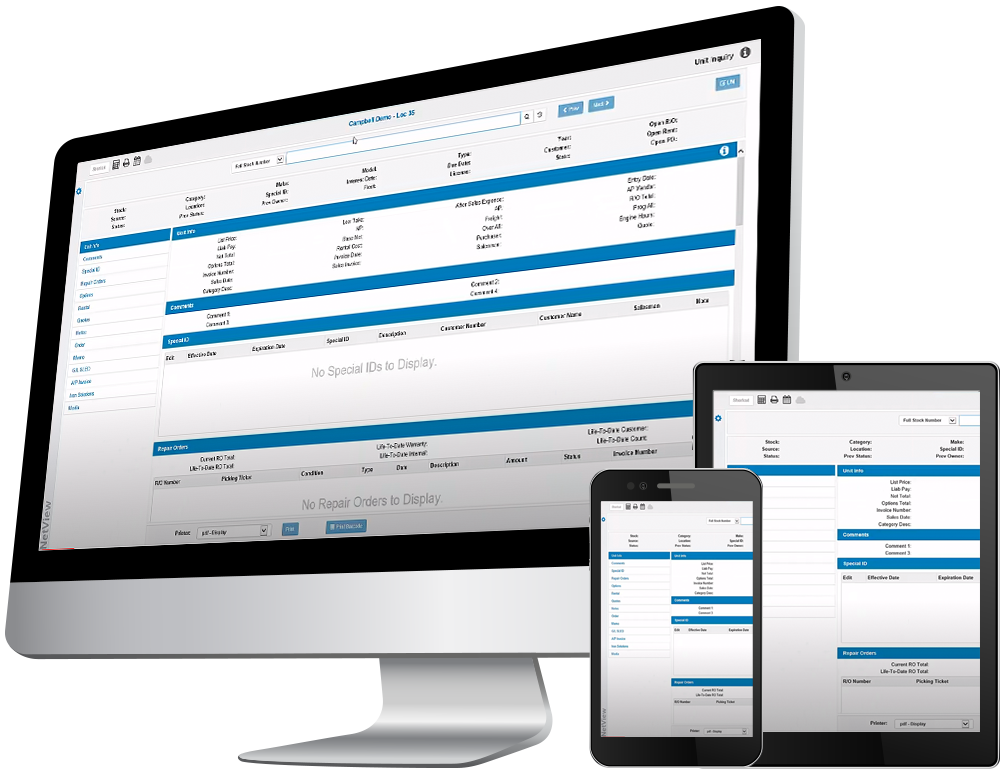 Powerful Features to Advance You Equipment Dealership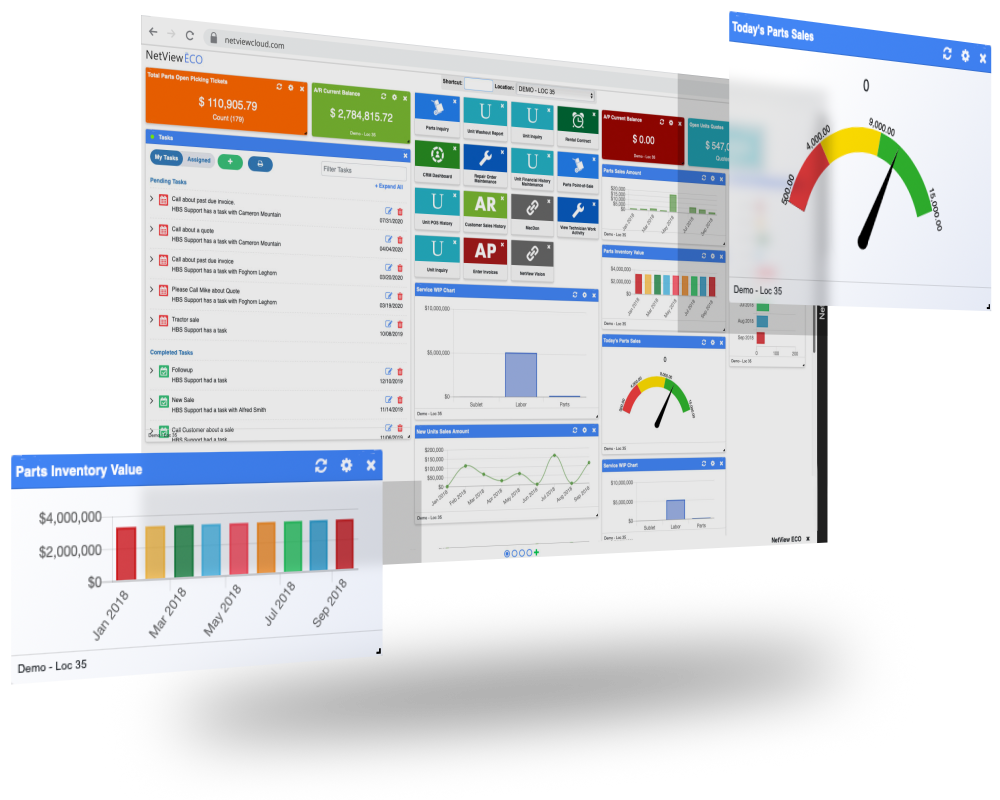 Electronic Data Conversion
HBS Systems offers the most comprehensive electronic data conversions in the industry. We were the pioneer in using system programmers to bring forth historical dealership data to minimize the impact of changing systems.
This also provides continuity between your old system data and your new HBS system, which equates to better customer service. It also eliminates the need to switch back and forth between systems.
System Training & Tailoring
A well-trained team is your greatest asset—especially when implementing a new system to manage your business. Only HBS provides classroom software training using your dealership data. This allows your new dealership system to be tailored to fit your exact business needs while providing an opportunity to learn the system through hands-on instruction provided by our experienced training team.
HBS maintains two fully-equipped training centers: one in our Dallas, Texas headquarters and a second in our Stratford, Ontario office, where your team can learn without the distractions of the dealership environment. This accelerates the learning process and ensures that your employees have the knowledge required to maximize the return on your investment from your new system.
At HBS, we realize no two dealerships are the same. That's why we designed our system with the flexibility to be tailored specifically to meet your unique business needs. After all, a properly-configured system reduces the amount of time you spend managing the system, thus freeing you to focus on serving your customers and managing your employees.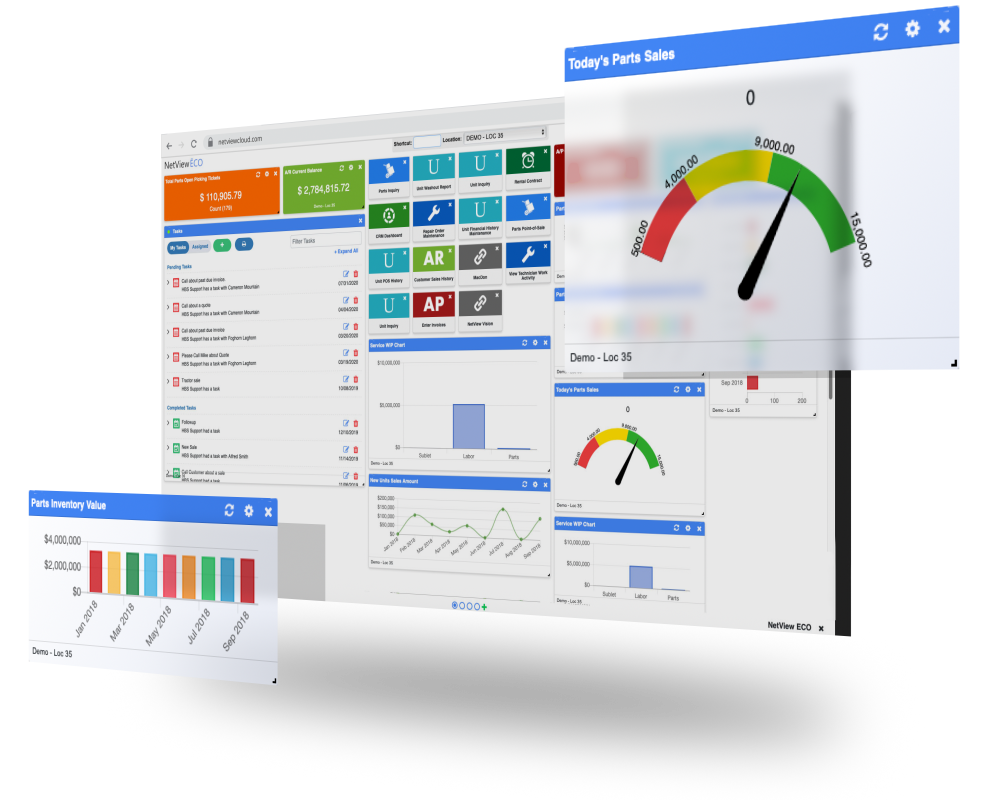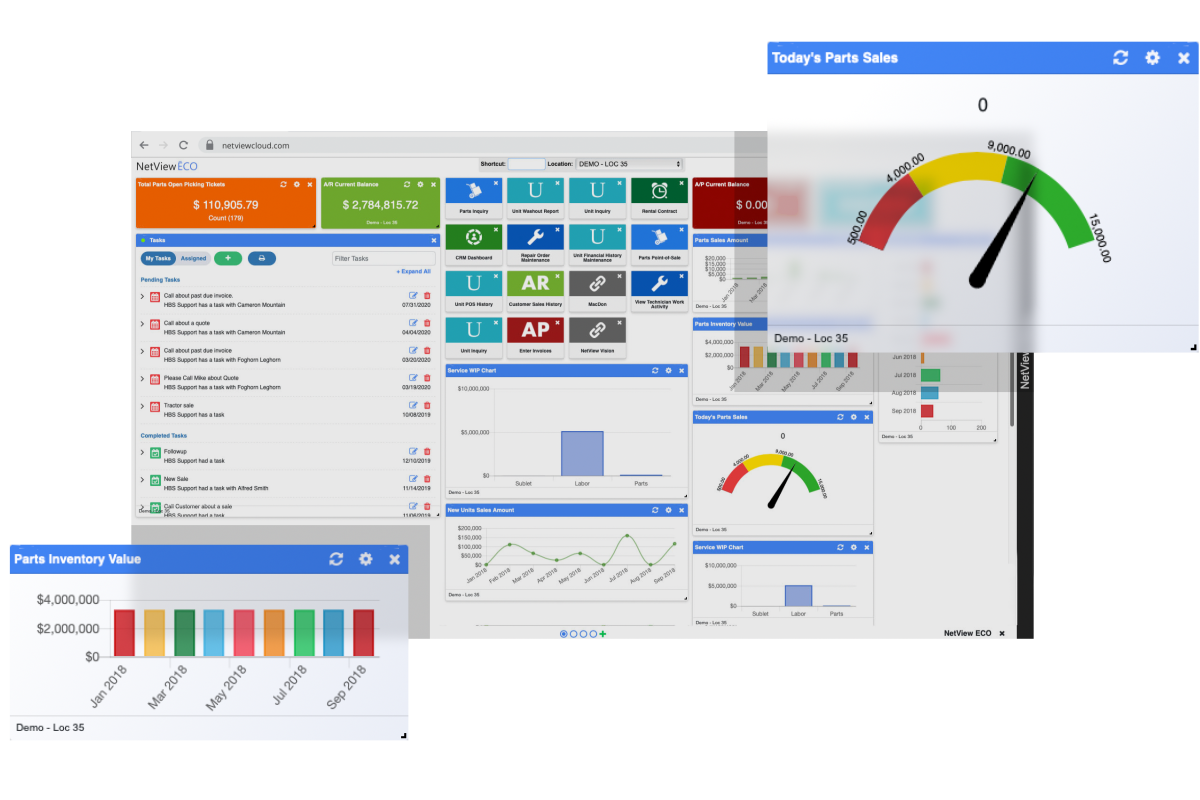 Installation & Training
Immediately following completion of the classroom or virtual training session, our system installation, and training experts will arrive onsite at your dealership to install your new HBS Dealership Management System and to provide training to the rest of your team. Our dealership-proven, structured process ensures that each employee will receive the training they need to become productive. Our award-winning trained professionals will work side-by-side with your team to maintain a high level of customer service during the transition between systems.
Within the next 30-90 days, HBS will coordinate with you to schedule another week of onsite training which is included at no additional charge with your system purchase. This session is used to reinforce the initial onsite training and to focus on improving the efficiency of your dealership operations. Over the years, our customers have cited this as one of the most valuable aspects of installing one of our systems.
Educational Opportunities
HBS Systems offers ongoing educational opportunities for your team where they can learn about the powerful, advanced features of your dealership application software.
These sessions are held virtually through webinars as well as in the Dallas, Texas, and Stratford, Ontario, Learning Zone facilities. We provide both basic and advanced system user training in Parts Inventory, Service Management, or Accounting. Much like the initial system training, you will utilize your dealership data in these classes.
The Learning Zone provides an environment where you can relax and enjoy the dedicated training and education programs developed specifically for equipment dealerships. You'll return to the dealership fully armed with all kinds of new information and ideas to help your business become more profitable.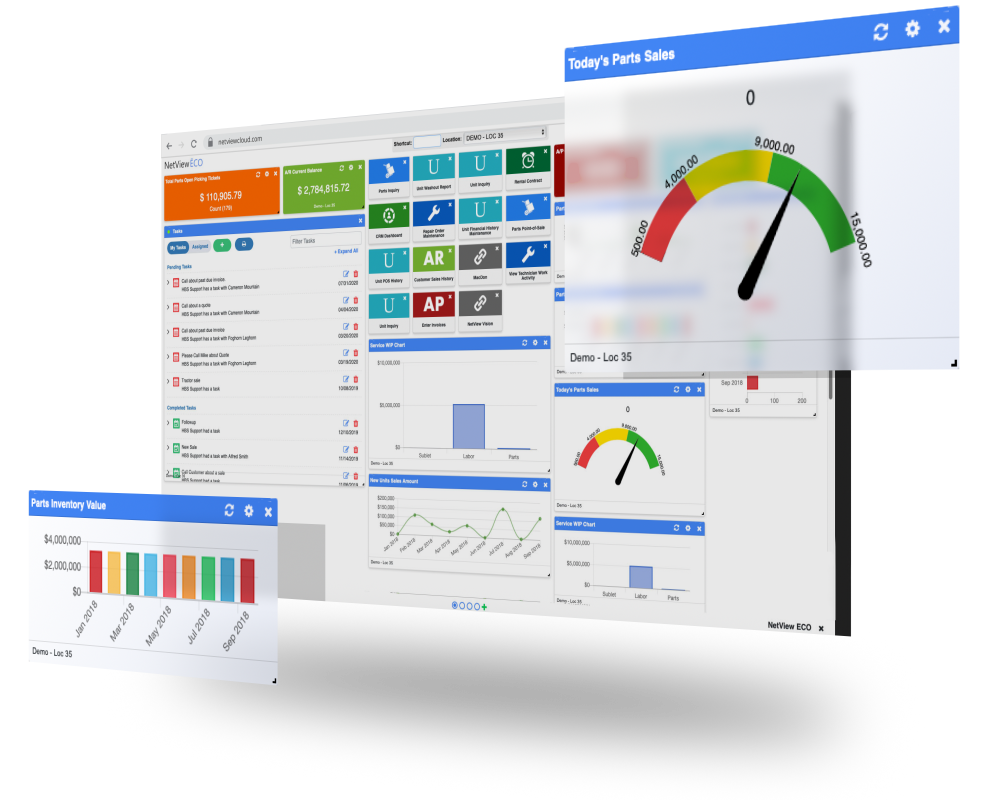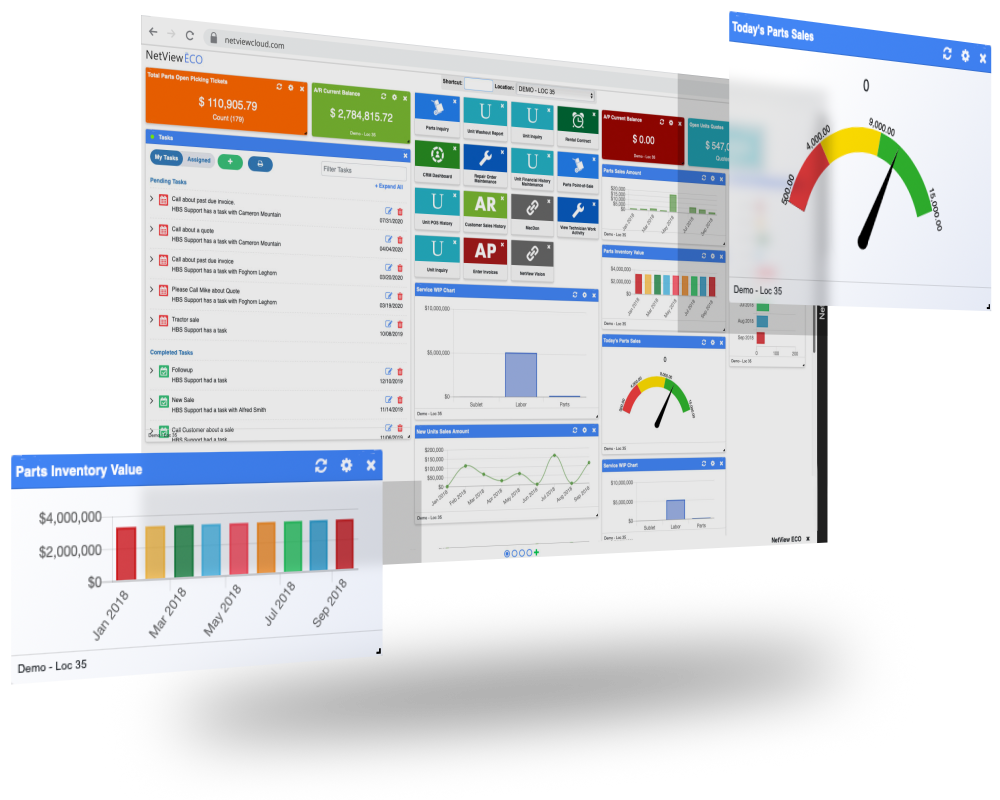 Ongoing Award-Winning Support
HBS Systems provides the industry's highest customer satisfaction in support to our dealer management system users through two fully-staffed support offices: one located in Dallas, Texas, and the other in Stratford, Ontario, just outside of Toronto. With active support offices in two countries, we provide uninterrupted support services during most national holidays.
The majority of our support specialists have dealership backgrounds, and hold college degrees in accounting or a related field. We routinely rotate our team between in-office support and onsite installation and training in the dealership. Our goal is for one of our experienced support specialists to answer your call and address your questions in a single phone call. In the event that we need to follow-up with you later, we utilize a computerized call tracking system to log your call and to provide our entire support organization with access to your situation. This maintains continuity and ensures that your support needs will be met.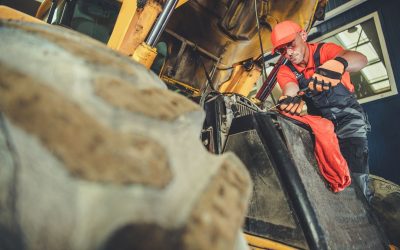 If you aren't already experiencing challenges with technician shortages at your equipment dealership, there's a good chance you will in the near future. According to the 2020 AED Foundation industry research report, the equipment industry has a job opening rate three...