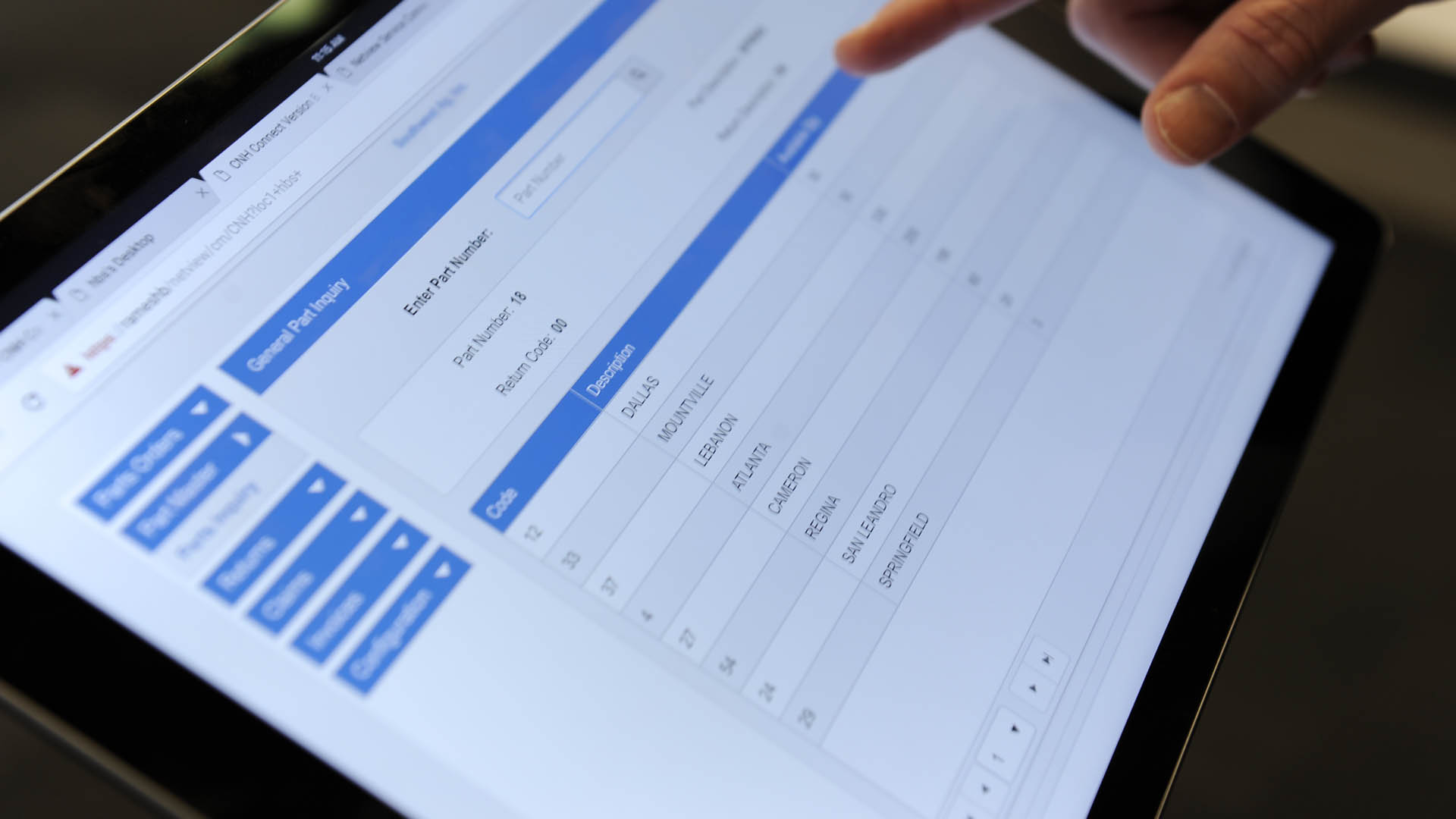 Celebrating 35 years of partnership, our team at HBS Systems doesn't think of our tagline, "Advance Your Dealership," as an empty promise. We work tirelessly in every department to ensure your success, providing continuous improvements to our products based on dealership input while striving to deliver excellence in all areas beyond basic software.
But how did we get here?
From humble beginnings serving a single agricultural dealership location in 1985, HBS Systems has grown into the leading provider of dealership software. For more than 3 decades, our entire team has believed that having the industry's most powerful, efficient, comprehensive software suite is only part of the path to success. Providing a seamless transition during the installation of new dealership software and ensuring electronic data conversion, employee training, system implementation, and ongoing support is also critical. Our proven processes are unparalleled in the industry and provide your team with a timely and successful implementation of your new dealership software. Our team of dealership software experts offers ongoing education, training, and exemplary customer support built based upon dealership input going beyond basic software found in the industry.
More importantly, where are we going?
While our NetView ECO dealership software was the first in the industry to offer an entirely browser-based system beyond basic software, cloud hosting ensures your data is accessible from any internet-connected device without clunky VPNs or remote desktops to save time, money, and emergency repairs.
So, what's next?
As COVID-19 has caused many industries to grind to a halt, it has quickened our team's sense of urgency to develop new products beyond basic software in collaboration with our valued partners and improve upon our availability for customer service, virtual training, and our quest for cutting-edge technology that will continue to advance your dealership. We're proud to introduce you to two new products in addition to constant system updates to make HBS Systems NetView ECO the easiest dealership software in the industry.
NetView Vision provides your team with the most powerful reporting engine in the industry. Edit, schedule, and customize more than 100 Vision BI reports that provide valuable insights. Vision in your dealership allows you to make data-driven decisions confidently.
NetView DealerNow empowers your team to increase customer satisfaction and profitability without increasing employee headcount. Provide your equipment dealership customers with 24/7 account access to review and pay invoices, schedule service, order parts, check rental availability, receive instant push notifications for special offers, hotlists for new and used equipment, and more. Increase customer satisfaction and brand loyalty with a dedicated app customized for your brand available for download on all iOS and Android devices.
To learn more about how HBS Systems is Advancing Your Dealership, give our team a call at 800-376-6376 or send an email to sales@hbssystems.com.