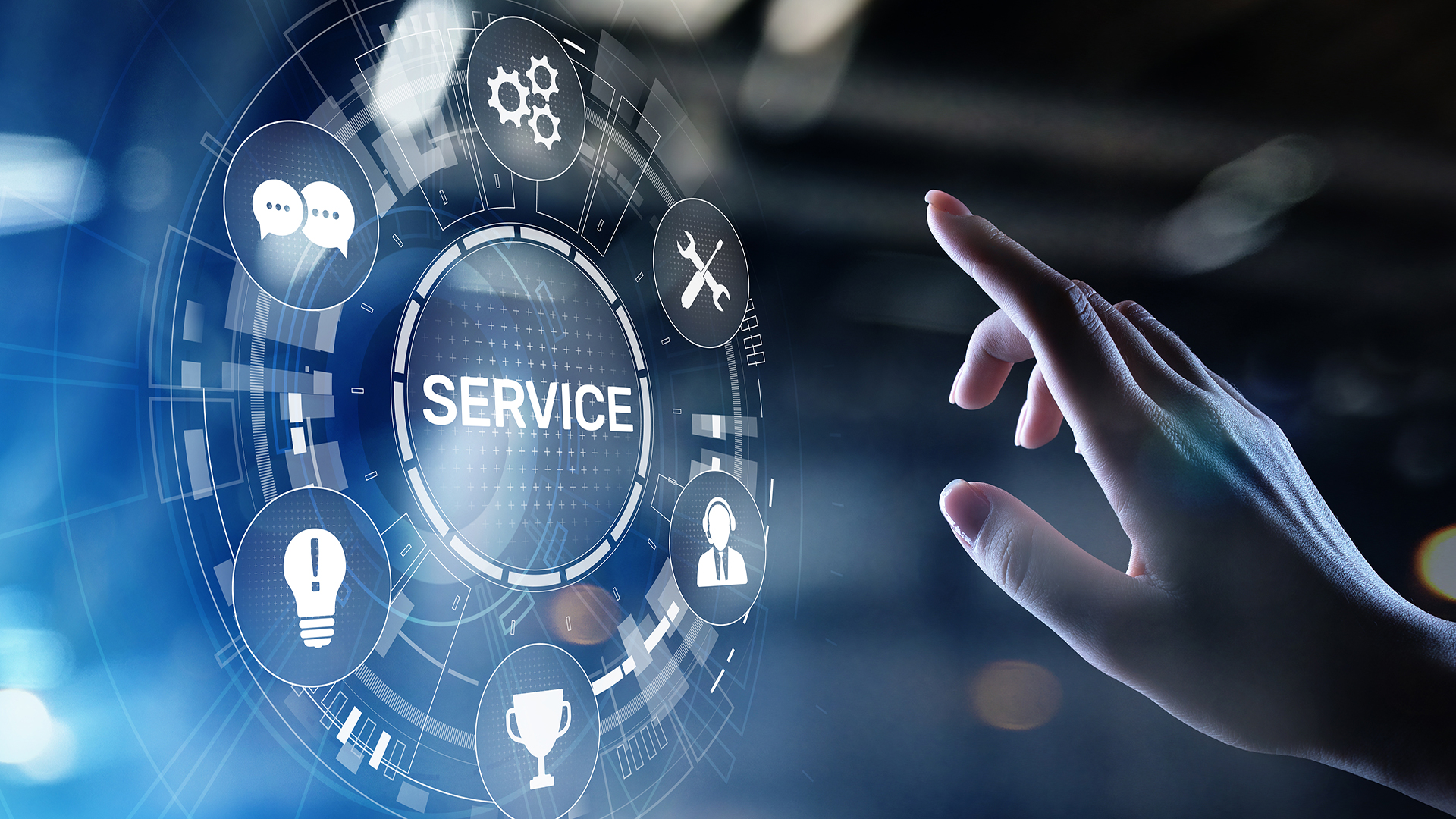 HBS Systems understands that customers are the lifeblood of our business, which is why we've strived to become a customer-centric company that provides ERP solutions to equipment dealerships worldwide with a focus on the support and success of our customers. HBS Systems has been operating for over 35 years and has a proven track record of delivering quality services with our customer-centric approach.
A customer-centric organization focuses on the customer first and foremost. This can be accomplished in various ways, like providing excellent customer service, developing new products and services that meet customer needs or responding quickly and effectively to customer feedback. HBS Systems does all of this and has focused on the support and success of the customer since its inception in 1985. This focus has led to long-tenure by both team members and customers alike. We provide extensive training to enable dealers to maximize the benefit of our innovative software to increase efficiency and profitability. This customer-centric approach has resulted in a one-call resolution rate of 97%, with 94% of those calls receiving responses in under 8 minutes.
HBS Systems' Customer-Centric Approach Gets Recognized
HBS Systems is dedicated to providing a customer-centric experience that is second to none, enabling easy access for our customers to reach their data anywhere with cloud technology. We have been awarded as a result; HBS Systems has been named the winner of two Silver Stevie® Awards in Technology Industries and Customer Service Department of the Year, Contact Center of the Year, and Computer Software categories in the 15th annual Stevie Awards for outstanding Sales & Customer Service. The Stevie Awards for customer service and sales are the world's top honors for contact centers, business development, customer service, and sales professionals. With over 2,300 nominations from businesses of various sizes and industries in 51 nations, this year's winners were decided by the average scores of more than 160 professionals worldwide on nine specialized judging committees.
"We strive to deliver exemplary training and ongoing support to our customers; these awards help affirm our commitment and success," said HBS Systems President and CEO Chad Stone. "This recognition is a great representation of the dedication of our experienced team who serve our more than 1,500 equipment dealerships throughout North America. Optimizing our customer experience is an ongoing process, and we are committed to going above and beyond, thanks to the extreme dedication of our team and the priceless support of our loyal customers."
The HBS Systems SupportNow Difference
At HBS Systems, we are committed to the customer-centric philosophy. We believe that this focus has led to our success in the past, and it will continue to do so in the future. We are constantly looking for ways to improve our products and services to meet the needs of our customers. We also provide extensive training to our team, empowering them to be as helpful as possible and offering two fully-staffed support teams in the US and Canada. We believe this commitment to the support and success of customers sets us apart from the competition. Our integrations with top OEMs make complex processes easier to manage, and our cloud-based data platform provides anytime, anywhere access to data.
The customer-centric approach is beneficial because it allows for a more personalized experience. When customers feel that they are the focus of a business, they are more likely to continue doing business with that company and refer other businesses to use their products and services. To provide this experience, HBS Systems gathers feedback from customers on an ongoing basis and uses it to improve our products, training, and support. When we say, "we are a top provider in the industry," don't just take our word for it; read what our customers say about HBS Systems' service. Our goal is always to ensure that our customers are happy and satisfied by providing tailored solutions, offering prompt service, and maintaining open communication. By taking a customer-centric approach, HBS Systems has enjoyed long-term relationships with our customers and experienced incredible growth for over three decades.
To learn more about how HBS Systems can Advance Your Dealership, call our team at 800-376-6376 or email sales@hbssystems.com.