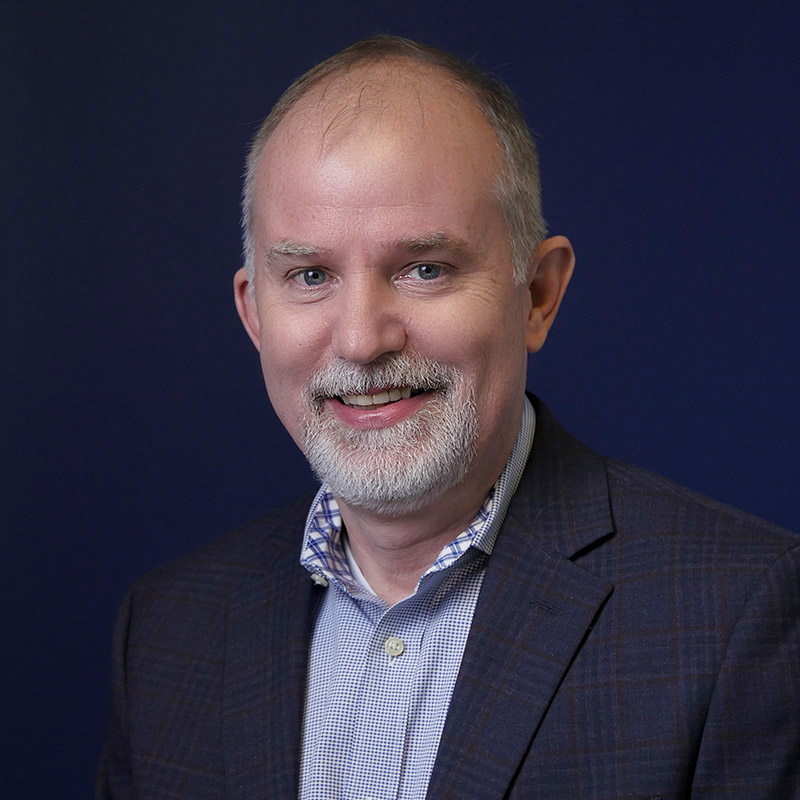 Richardson, TX, January 9, 2012 – HBS Systems, Inc., a leading dealership management software company, names Lynn Reed as its Chief Technology Officers. In his expanded role, Mr. Reed will be responsible for all technology functions of the company including Software, Hardware, Conversions, Training, and Support.
Mr. Reed joined HBS Systems in 1986 as one of the original four startup members of the company. Over the past twenty-six years, he has held several positions within the company most recently serving as Executive Vice President overseeing our Research & Development efforts.
"We are pleased to expand Lynn's leadership responsibilities to encompass all technology-focused areas of the company", said Bob Stone, President, and CEO of HBS Systems. "His continued vision, coupled with both industry and technical expertise, will ensure that HBS Systems remains at the forefront in providing innovative products and services to our clients".
"It's a privilege to lead the experienced and dedicated team at HBS Systems. I'm looking forward to our continued growth as we strengthen our leadership position in the equipment dealership software industry." Mr. Reed graduated magna cum laude with a B.S. in Electronics from McNeese State University in Lake Charles, Louisiana.
About HBS Systems, Inc.
Since 1985, HBS Systems, Inc. has served equipment dealers, manufacturers, and distributors worldwide in the agricultural, aggregate, construction, industrial, and material handling equipment industries with our web-based NetView ECO equipment dealership management software. Our integrated OEM solutions simplify complex AGCO, Bobcat, BRP, CanAm, Claas, CNH Industrial, Case Construction, Case IH, Krone, Kubota, John Deere, New Holland, Polaris, Skidoo, Seadoo, and Vermeer, and over 300 shortline and specialty manufacturers processes with automation and an intuitive design. NetView ECO improves the equipment dealership's accuracy, usability, and efficiency, leading to increased profitability and customer satisfaction. Our web-based ERP gives equipment dealerships the ability to easily manage Accounting, Parts Inventory, Units, Rental, and Service including mobile access for remote technicians. Our secure cloud-based data platform scales to equipment dealer's business needs and offers accessibility from any Internet-connected device, including smartphones and tablets, allowing your employees to stay connected to data no matter where they are. HBS Systems prides itself on providing advanced technology today that positions equipment dealerships for the future. To learn more, contact our experienced team at sales@hbssystems.com, 800-376-6376, or visit www.hbssystems.com.