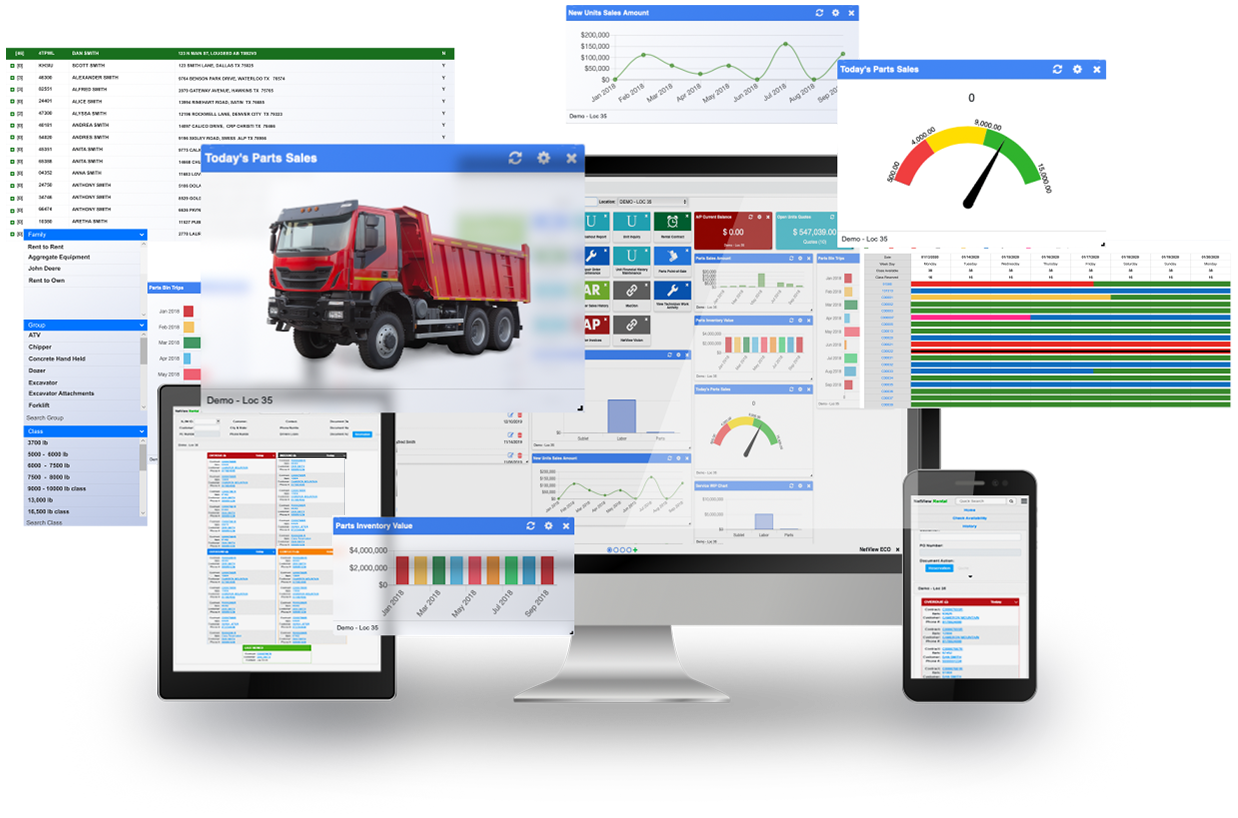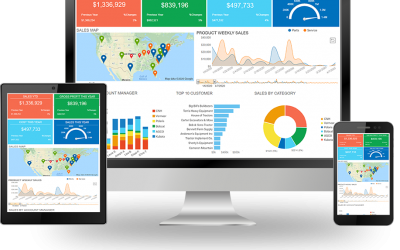 Inventory management plays a crucial role for the success of all dealerships.  It also has an effect on the overall profit.  By identifying ways to optimize and implement the best inventory management practices you can reduce costs, increase profits and improve...
Mark Stober
The integrated web-based system is very easy for everyone to use.
Joe Sellhorst
HBS Systems makes it easy to create bills and keep track of inventory.
Lance McMaster
HBS Systems is easy to use. It's easy to look up parts and whole goods, saving us time and money.
Roy Arthur
They answer all of our questions regardless of how many times we have to ask them. Sincere thanks for all your work on behalf of the dealers you serve. Keep listening to what your dealers are telling you they need.
Angela Witham
The personal connections the HBS Systems team makes in addition to the best customer service in the industry is why I would recommend them to any dealership.
Maria Sauceda
Quick response when we have an accounting question. Best customer service with great people who are always ready to help.
Adele Wells
Brown Company
HBS Systems provides excellent customer service. Our team consistently gets fast results with any problems solved on our first call. I'd tell any dealership to take a look at their software.
Debbie McClain
I'd recommend any dealership to take a look at HBS Systems. Every time I have an issue, I submit a case and receive a call the same day. The problem is fixed right away. They have the best system in the industry.
Tammy Potestio
It has saved me hundreds of hours on the John Deere statement reconciliation alone. The automatic pricing updates improve accuracy saving us time and money.
Craig Smith
I know hosting training offices in both the US and Canada is not cheap, but it sets your company apart. With the support, HBS Systems provides, I do not have a worry in the world.