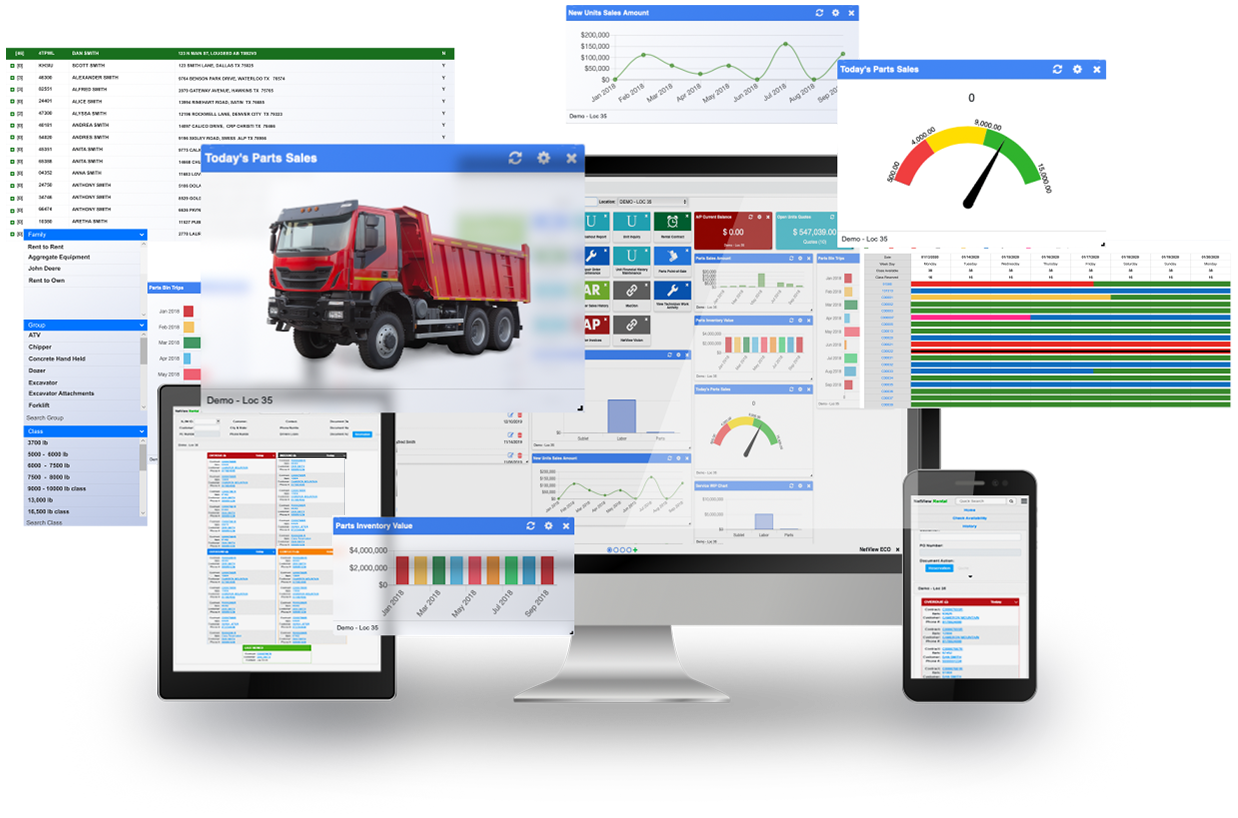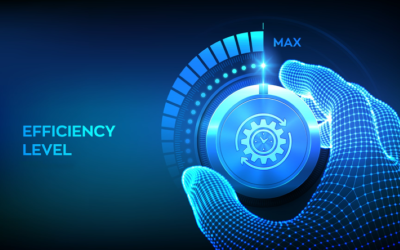 As peak season approaches, equipment dealerships need to make sure each of their departments is prepared for the increase in customer activity and heightened workload.  And in these current times, it may be with less staffing than desired.  Utilize your dealership...
Shannon Tolbert
HBS Systems provided system update training live at the dealership with our team to train us. The service after implementation has been amazing as well. The team is very quick to answer support questions and concerns.
Tammy Brogley
The entire customer support team makes problems go away so easily. They are a pleasure to work with.
Carlie Davidson
We've used HBS Systems for decades! We carry both Kubota and AGCO and the integration with those manufacturers saves us so much time and money. When it comes to your business system, you get what you pay for. Everyone is worried about the dollars and cents; however, other dealers we know who don't use HBS don't have the capabilities we do – costing them more in the end. The team is great to work with too! It's nice to have long-term knowledge and experience to support us.
Ben Vaarkamp
I like being able to easily set up tiles on ActiveDesktop to get quickly into work areas that I need to do my job all on one screen. The simple search feature is great at saving time as well.
Kevin Diuble
Very helpful and proactive team that keeps the system up to date. HBS Systems Kubota parts catalog lookup and price file availability save our team time and money. They were important factors in us choosing HBS Systems."
Douglas Addis
It's been a great partnership and I'd recommend HBS Systems to any dealership. Our inventory is not your normal control system for our equipment sales. We did not want it set up on the "units" side. The HBS Systems team listened to our concerns and assisted in setting it up as we wished on the "parts" side, and it works.
William Vandelinde
We were impressed with HBS Systems when we made a request specific to our dealership. Their team expedited the programming process to upload a short-notice store addition into the business system. I'd recommend to any dealership to take take a look at HBS Systems.
Lance McMaster
HBS Systems is easy to use. It's easy to look up parts and whole goods, saving us time and money.
Nicole Stec
HBS Systems' customer service is always there to answer our call and fix any problems we encounter.
Adele Wells
Brown Company
HBS Systems provides excellent customer service. Our team consistently gets fast results with any problems solved on our first call. I'd tell any dealership to take a look at their software.