Stay up to date on news and events. Come visit us at industry trade-shows, we can't wait to see you!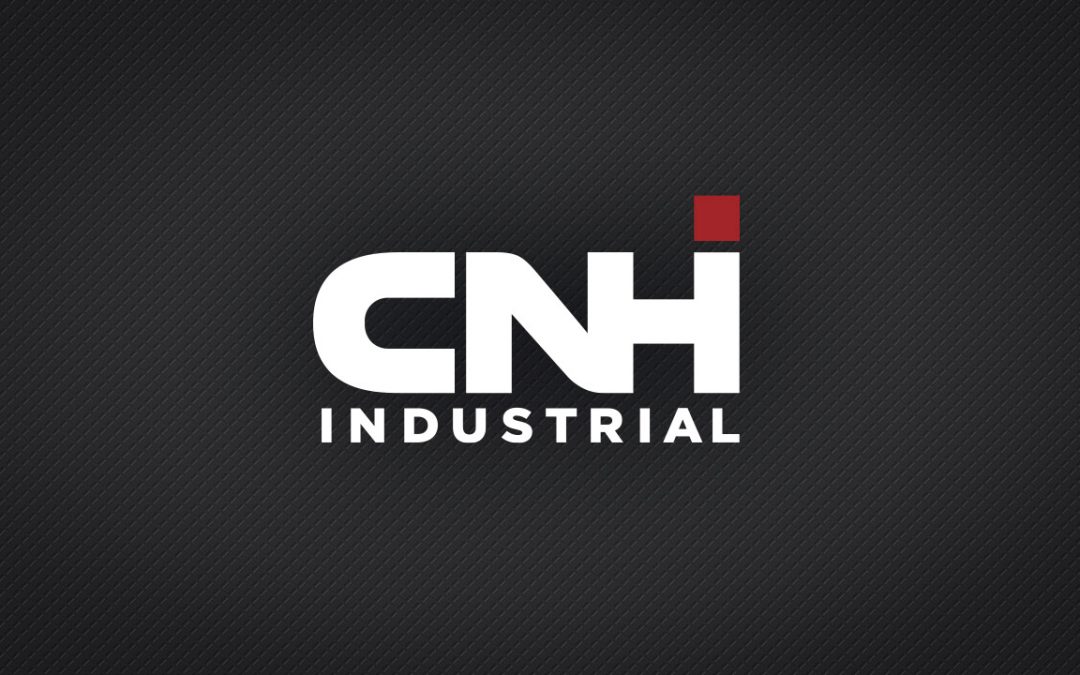 DALLAS, TX (June 20, 2016) – HBS Systems, Inc., a leading provider of dealership management systems announces the release and certification of the NetView Service Management System for CNH Electronic Warranty Audits. The audit tool is included as part of the NetView...
Upcoming Events & Trade Shows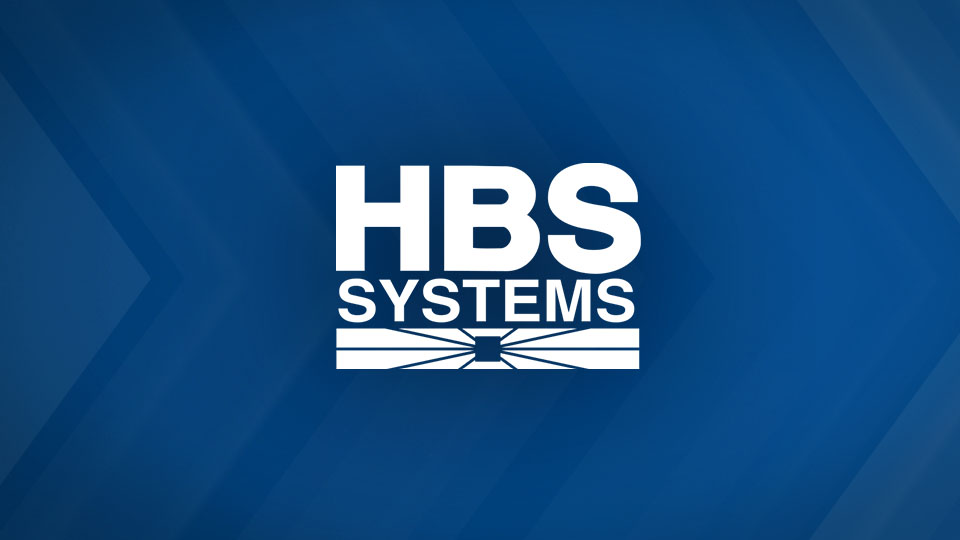 Executive Webinar with Chad Stone, Lynn Reed, Michael Prengler, and Karen O'Connor
Online — December 15, 2022, at 1 pm CST
Check your email for more information and registration link.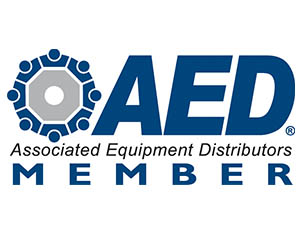 AED Summit
Chicago, IL — January 10 – 12, 2023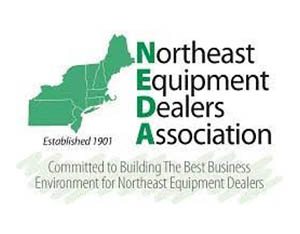 NEDA Regional Meeting
Grantville, PA — January 23, 2023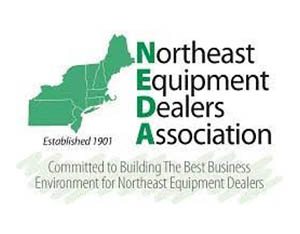 NEDA Regional Meeting
Liverpool, NY — January 25, 2023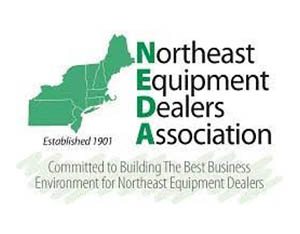 NEDA Regional Meeting
Concord, NH — January 27, 2023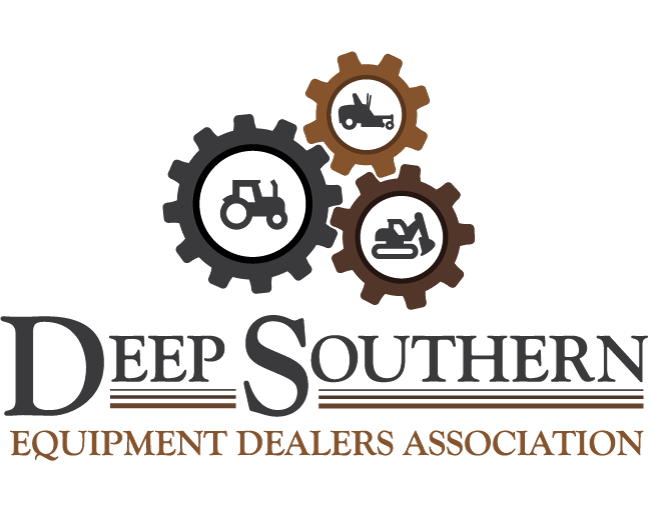 Joint Annual Meeting
New Orleans, LA — February 6 – 7, 2023

CONEXPO-CON/AGG Booth N12667
Las Vegas, NV — March 14 – 18, 2023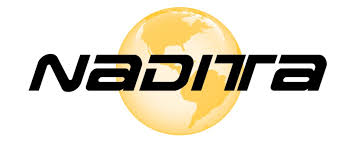 NADITA
Orlando, FL — April 24 – 27, 2023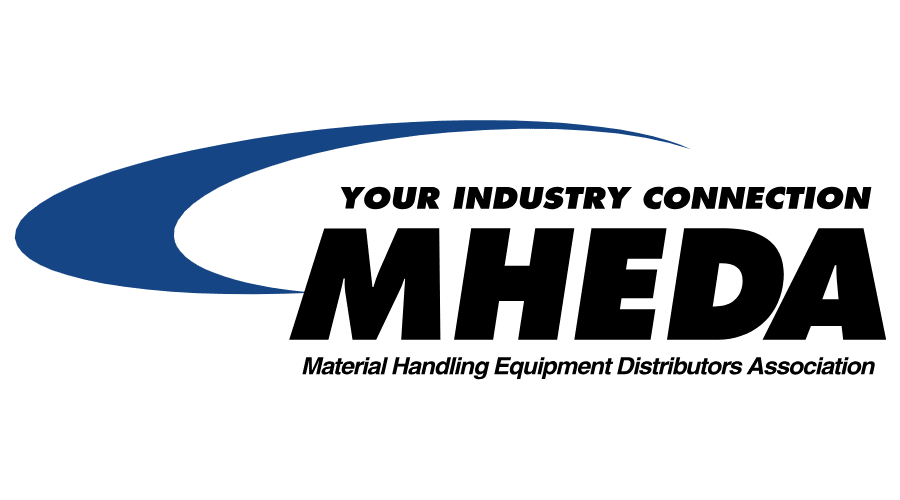 MHEDA Annual Convention Booth 11
Nashville, TN — April 29 – May 3, 2023