Stay up to date on news and events. Come visit us at industry trade-shows, we can't wait to see you!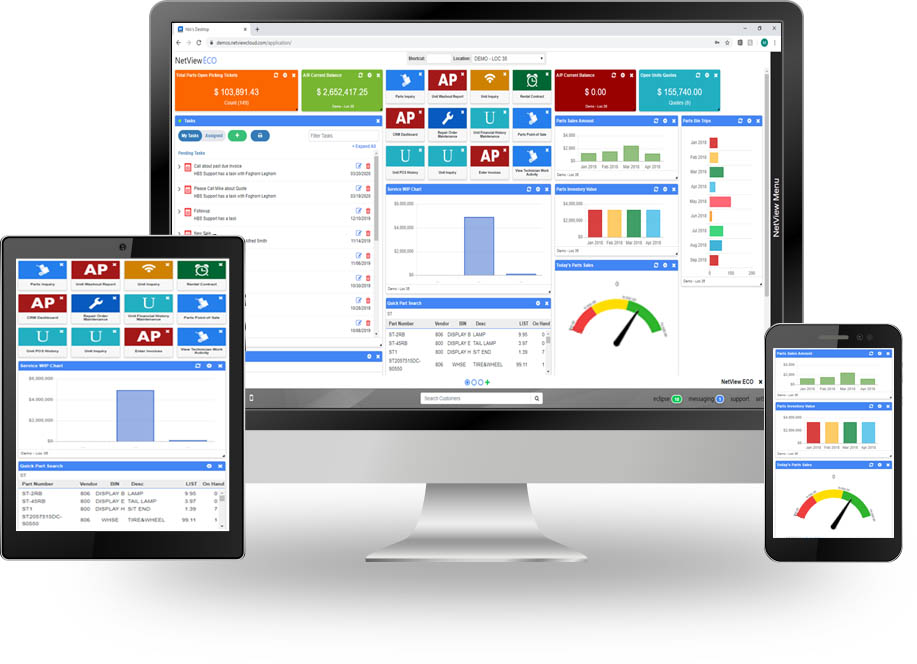 HBS Systems, a leading provider of web-based equipment dealership management and rental software solutions, is proud to introduce the newest state-of-the-art technology feature from NetView ECO, Active Desktop. A breakthrough software innovation, this new feature will...
Upcoming Events & Trade Shows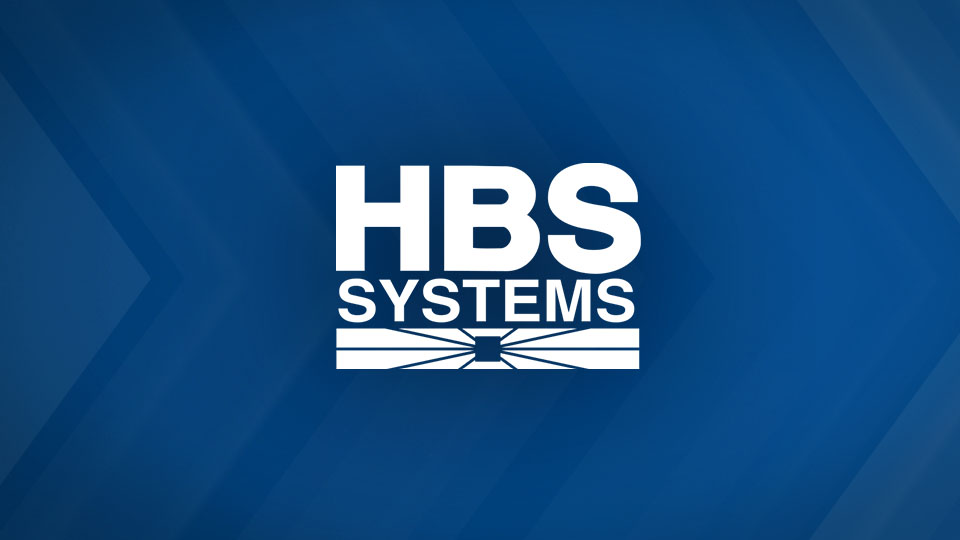 Executive Webinar with Chad Stone, Lynn Reed, Michael Prengler, Karen O'Connor, and Scot Kirkegaard
Online — March 29, 2023, at 1 pm CST
Check your email for more information and registration link.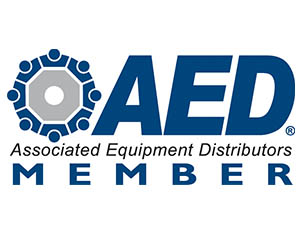 Financial & HR Symposium
San Jose, CA — April 18 – 20, 2023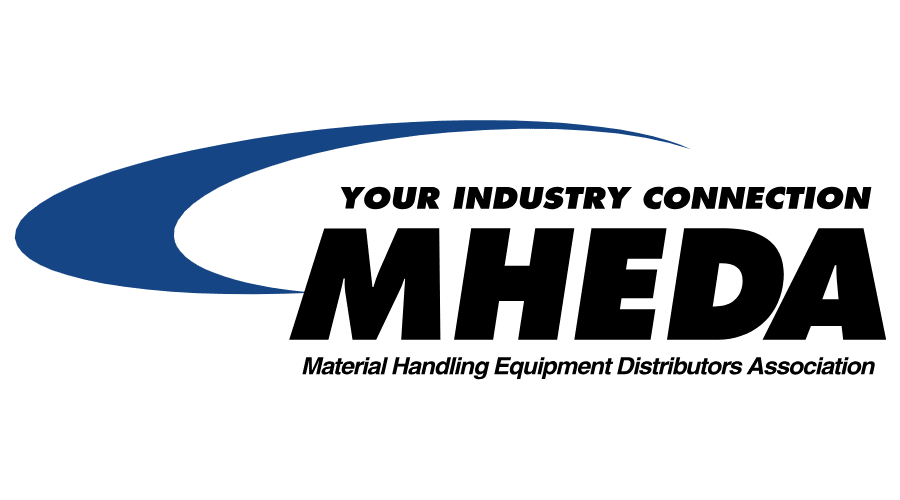 MHEDA Annual Convention Booth 11
Nashville, TN — April 29 – May 3, 2023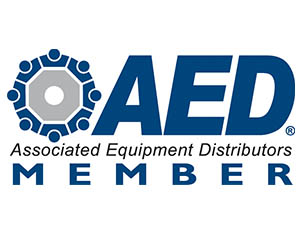 Dealer Development Conference
Chicago, IL — June 4 – 5, 2023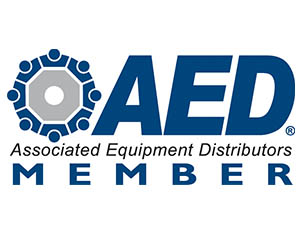 Leadership Conference
Boston, MA — August 8 – 10, 2023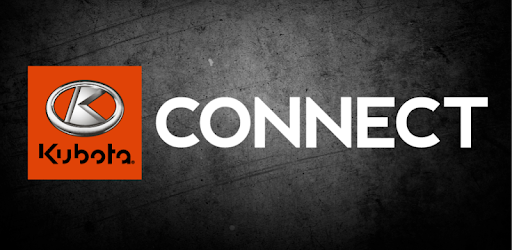 Kubota Connect
Kansas City, KS — September 23 – 27, 2023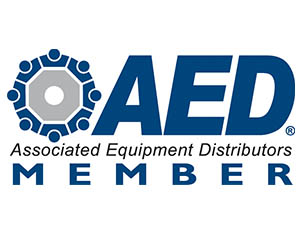 Women in Equipment Distribution Conference
New Orleans, LA — September 28 – 29, 2023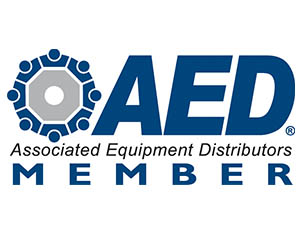 Policy & Advocacy Conference
Washington, DC — October 23 – 25, 2023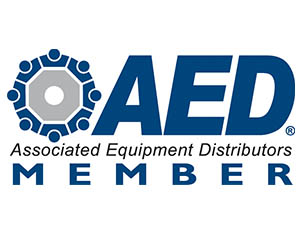 AED Summit
Las Vegas, NV — October 15 – 17, 2024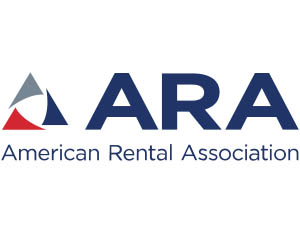 ARA Show
New Orleans, LA — February 18 – 21, 2024