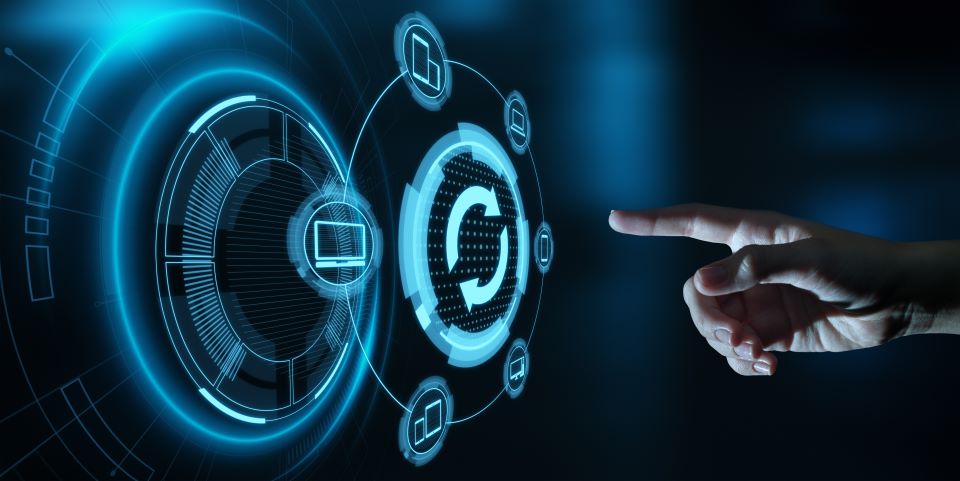 Today, there are many dealership management software (DMS) providers out there that provide a basic and cost-effective solutions for managing your dealership. However, many are entry-level systems and as dealerships grow their business, they quickly come to realize the shortcomings of these systems. So how do you know when its time to consider a change and take your DMS to the next level?
Your dealership is changing – but your DMS isn't. Or, more realistically, can't. Your dealership can and will change in many ways, especially as the relationship between agriculture and technology continues to deepen and expand. From manufacturer-specific products and services to growing your inventory and expanding your staff, your current system may not be able to keep up.
You rely on "workarounds" to make your DMS work like you need it to. When you begin implementing and relying on workarounds to makeup for the limited functionality that your current DMS has, you are operating on impaired efficiency and slowing your dealership down. Cumbersome manual workarounds are highly susceptible to error and eat up vital time that could otherwise be spent on work that brings value.
You are flooded with Spreadsheets. Many DMS providers limit access to the system. As a result, crucial dealership data such as price file updates and accounting records are often stored and managed solely on spreadsheets. You and your staff play "hunt for the right excel doc" all day in an attempt to locate the most recent and accurate data. Spreadsheets and other manual processes are highly susceptible to human error and typically have very weak audit and control compliance leaving your dealership exposed to the risk of fraud.
You share or are about to reach the limit of users with access. Many DMS providers charge a user based model or have an additional license fee for use of their software. This forces many dealerships to share login information, exclude staff access to certain employees, such as technicians and yet again rely on 'workaround' processes to makeup for the gap. Growing your dealership and business should never be looked at as an obstacle or problem.
The idea of a cyberattack or hacking keeps you up at night. Your DMS handles extremely sensitive and business-critical information; a multitude of data that you absolutely must keep secure. Many DMS providers out there either force you to store and maintain a server on-site, or, they put you on an untrue cloud system, meaning your data is in their cloud but is either not backed up often enough, is shared with other dealers, or both.  If you are breached and vital information is lost or corrupted, then what do you do? 
If you are ready to upgrade your dealer management system, read our blog about How to choose the right Dealer Management System. For more information on how HBS Systems dealership management software can assist your equipment dealership, call 800-376-6376, email sales@hbssystems.com, or click here to book a demo today.