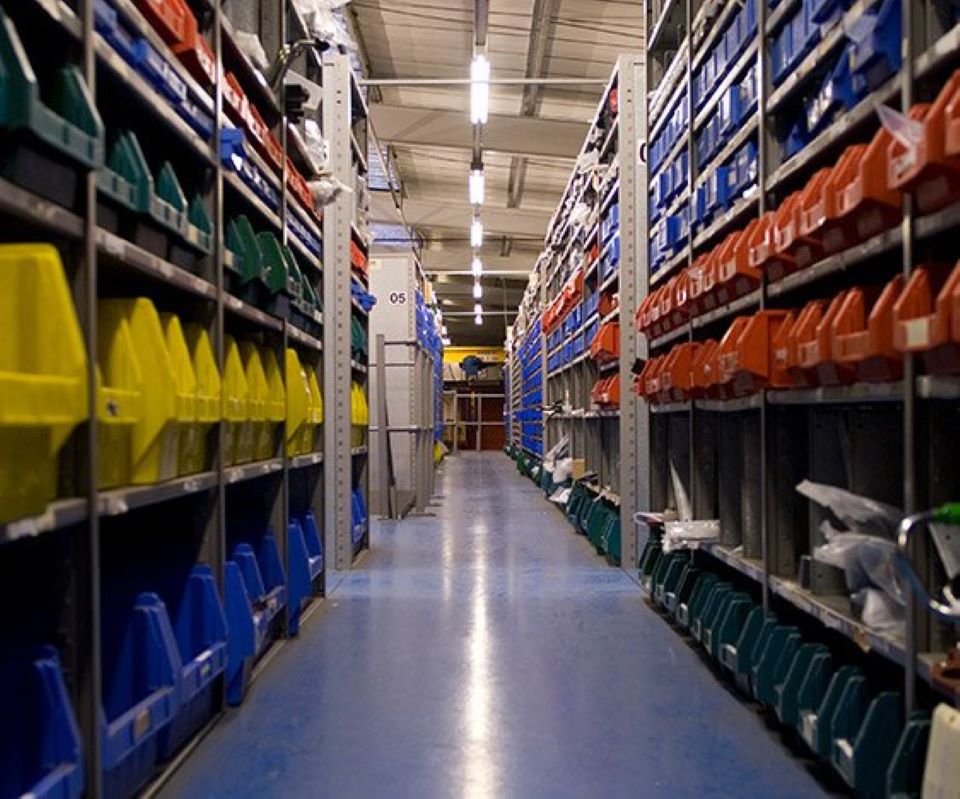 While most dealerships know they have dead inventory, many are unaware of just how much.  Dead, or sometimes referred to obsolescent inventory, are items that are unlikely to sell in the future.  Dead stock can happen due to various reasons, such as decreased demand, inconsistent ordering practices, inaccurate reorder levels and items that have become outdated.  This inventory will tie up cash flow, complicate budgeting, reduce your inventory turnover, as well as increase storage costs.  It is also essential to be aware of seasonal trends and use a trusted dealership management system to track inventory.
Determining the what and why are crucial first steps in mitigating dead stock and the next step involves a plan to deal with it.  Remember not to fall prey to the sunk cost fallacy, where you hold on to dead stock in hopes that it will be profitable or you'll be able to recoup your initial investment.  Often times working with your vendor for returns, bundling, selling online, discounting or writing inventory off for possible tax advantages can be the best options.  By using this information you can come up with a realistic plan of action for your dealership's dead inventory and start realizing the gains of better inventory performance.
Equipment dealership management software can be a useful tool in targeting slow-moving or dead-inventory and including ways to prevent it.  Here are 4 ways that equipment dealership management software can help target, address and prevent dead stock:
Inventory Management: Dealer management software can track inventory levels and list items that have had little or no sales within a specified date range.  You can organize your inventory by vendor and stock class to analyze performance, profit and inventory turns by similar items.  Seeing current inventory values by different stock classes like fast moving and slow moving stock can be a powerful performance indicator to inventory management.  See detailed sales history by part number to analyze specific sales trends.
Automated Tasks: Dealer management software can take the guesswork and help remove errors that arise in manual stock level adjustments.  By setting custom ranges for your dealership you can allow software to analyze current inventory, past sales and suggest the amount you will need reducing the risk of overstocking.  Some dealership software programs will even use the same features to generate a return on overstock parts.  This is especially useful when your vendors allow a yearly or seasonal return.
Seasonal Trends: The software can track seasonal trends and help you adjust your inventory levels accordingly. You can use this data to make sure that you have enough inventory on hand during peak seasons and avoid dead inventory during slower periods.
Historical Analysis: Past performance is a key indicator for identifying if inventory is slow-moving or dead stock.  The software can provide detailed product analysis or trends into certain groups of inventory, allowing you to see which items or groups are selling well and which ones are not. This data can help you make informed decisions about your inventory levels and avoid slow-moving and dead inventory.
Contact our experienced team today to learn more about how HBS Systems' equipment dealership management software can be an invaluable tool in tracking slow-moving and dead inventory. By using the data provided by our NetView ECO software, you can make informed decisions about your inventory levels and maximize your profitability. 800-376-6376 sales@hbssystems.com