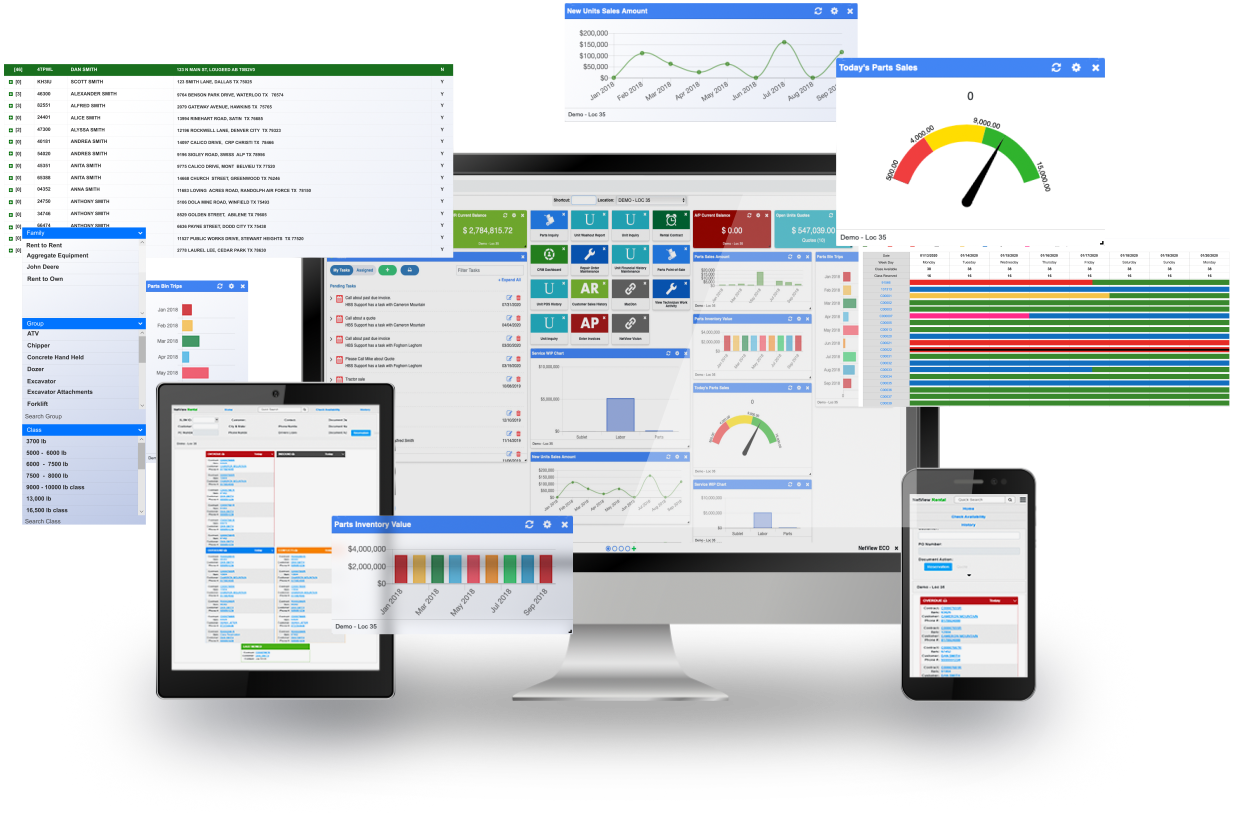 "It's not just about the software, it's about the people." You'll hear these wise words from every single employee at HBS Systems.  Our passionate team has more than 500 years of combined experience in the equipment dealership and rental industry coupled with a desire to serve since its humble beginnings in 1985 when the company was founded.  Chad Stone, President, and CEO stated, "I've had the chance to serve in numerous roles within HBS Systems over the last 27 years, to learn about the equipment dealership industry, to make mistakes, to have fun, and to enjoy just about every second along the way. I've really loved just about every moment of this journey and I'm pleased to say, it keeps getting better and better. Anyone in the equipment industry knows this: It gets in your blood! You can't just turn it off. And no two days are ever alike."  As the President and CEO, I'm often asked, "What has made HBS Systems been so successful for nearly 40 years?"  The answer is simple, our people make the difference!  We're proud to give you a look at several of our employees to get to know them a little better and learn some things you might not have known.
 Scarlett Green, Inside Sales Manager
Brett Femrite, Solutions Engineer
Mathew Denton, Manager, Customer Support
If you are looking to work for an innovative technology company with colleagues like the ones included in this blog, peruse our career opportunities to join HBS Systems. If you are looking for an award-winning dealership management software for your dealership, give our experienced team a call at 800-376-6376 or send an email to sales@hbssystems.com.