OEM Communications
HBS Systems is an approved systems provider for the full product lines of AGCO, Bobcat, CLAAS, CNH Industrial, Case-IH, Case CE, John Deere, Kubota, New Holland Ag, New Holland CE, Polaris, and Vermeer as well as more than 300 shortline and specialty manufacturers.
Our integrated OEM solutions are designed to streamline your entire business. We simplify complex processes with automation and an intuitive design.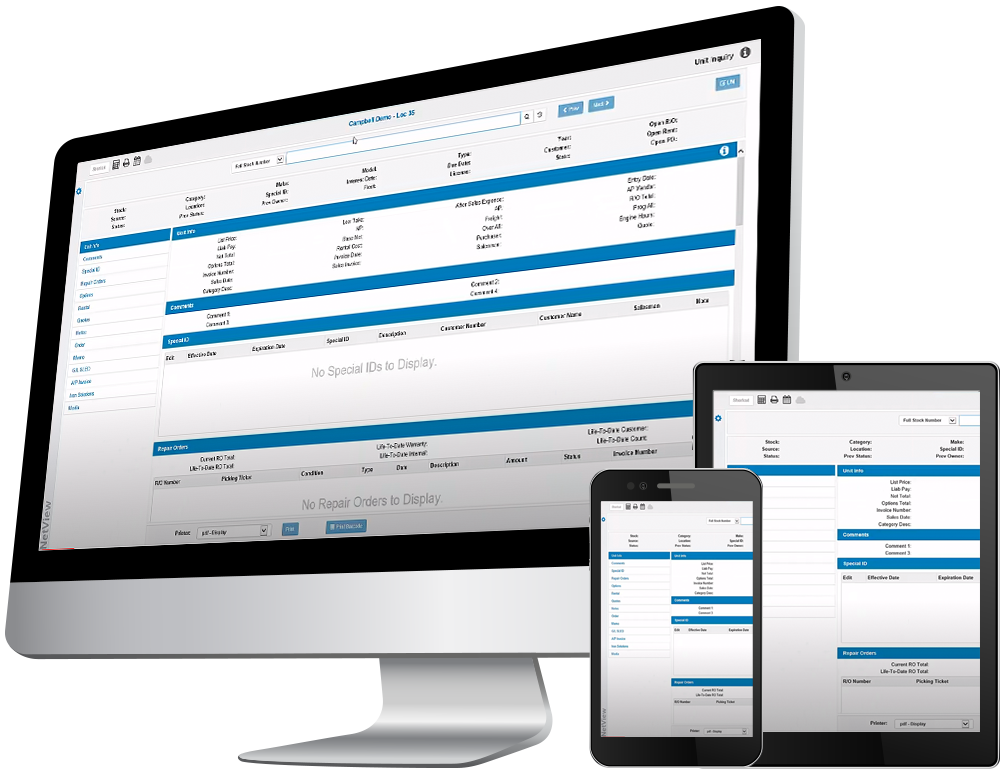 Powerful Application Features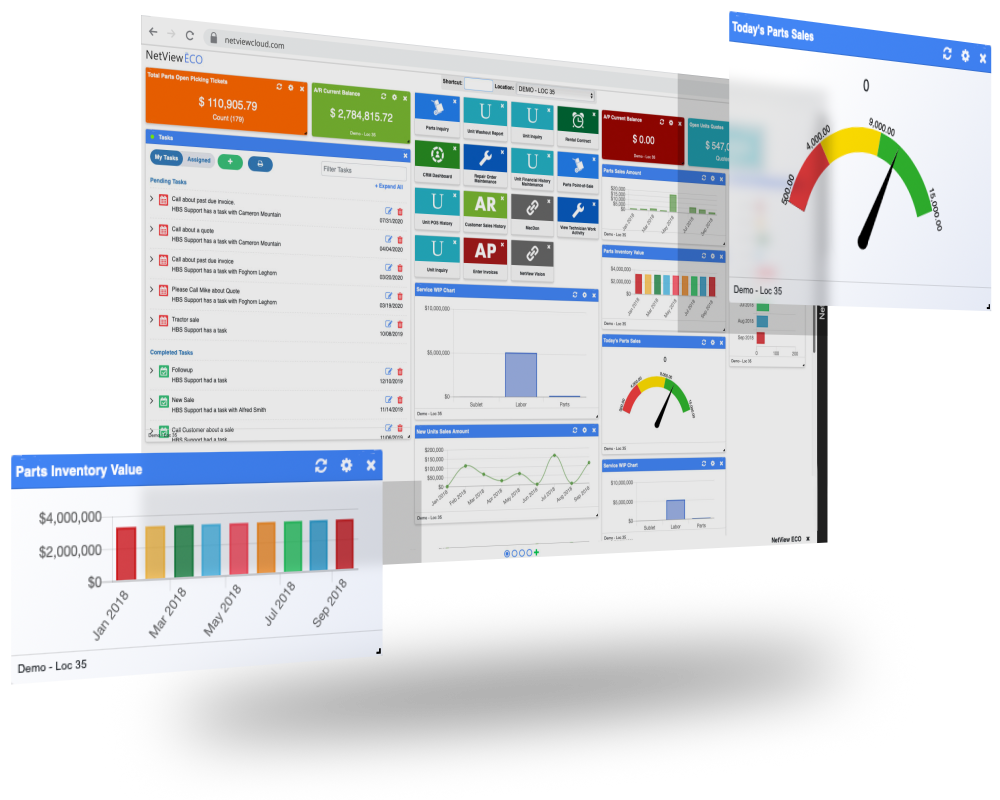 OEM Integrations
We provide authorized dealers within the US and Canada with certified, fully-integrated access to OEM parts pricing files, online parts catalogs, parts and wholegoods ordering tools, eCommerce sites, parts and wholegoods locators, warranty processing, flat rate guides, financial extracts, report uploads, telematics integration and any other available functions offered to dealers by each specific OEM.
For a detailed listing of our available OEM integration tools click here to download brochures.
Solutions Tailored by Role

CEOs & Presidents
Streamline all divisions of your equipment dealership.  NetView Active Desktop's customized dashboard provides real-time information for all departments, allowing you to make data-driven decisions to maximize profitability.

CFOs & Finance
Automate financials for all departments of your dealership. Our DMS software has powerful reporting tools that provide critical financial data allowing you to analyze information in your customized NetView Active Desktop dashboard.

Sales Managers
Empower your sales team to increase sales and improve customer service. NetView Active Desktop's equipment dealer management software's customized dashboard provides sales reports to manage opportunities, communication, and schedules.

Parts Managers
Automate complex processes to increase efficiency, letting you easily manage parts sales, order fulfillment, price files, purchase, returns, and more. NetView Active Desktop's customized dashboard provides real-time data to ensure on-time delivery increasing customer satisfaction and profitability.
Service & Warranty Managers
Streamline your service department and maximize profitability. Organize schedules, manage warranty claims, through automated OEM integrations, track the status of every job, unit, and technician. NetView Active Desktop's customized dashboard provides real-time data to streamline your entire department. 

Rental Managers
Maximize your fleet to increase customer satisfaction and dealership profitability. Powerful features streamline the complex rental process. NetView Rental gives your team access to real-time inventory availability and the ability to click to call, text, or email customers from anywhere on any device.  
Equipment Dealership Management Software
Customized for Your Industry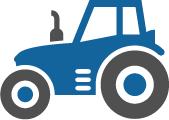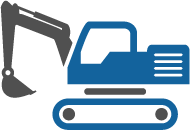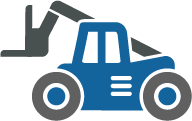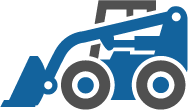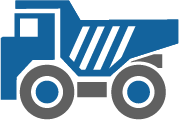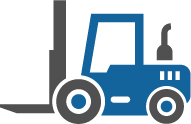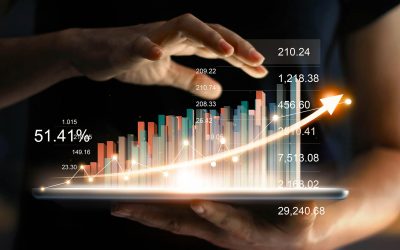 A Service department represents potentially the most valuable part of a dealership's business.  Being able to bring in the most revenue through repeat customer visits for repairs and replacement parts is critical. However, building up a strong department requires not...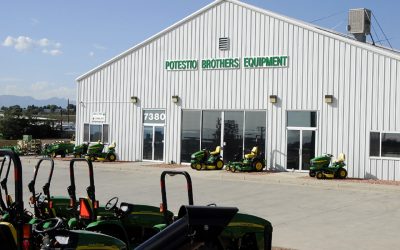 HBS Systems Equipment Dealer ERP Customer Success Story Potestio Brothers EquipmentHBS Systems is proud to partner with equipment dealerships to increase efficiency and maximize profitability for the life of their business. Read how Potestio Brothers Equipment,...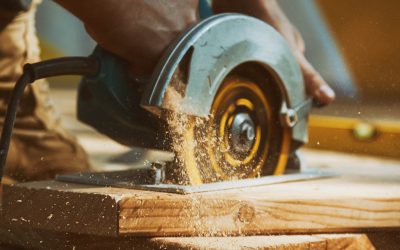 HBS Systems focuses on partnering with dealerships to improve the life of their business. Read how Badger Contractors Rental & Supply, a multi-location fullservice equipment and tools dealership, has increased profitability and enhanced customer satisfaction at their business by using our fully-integrated NetView ECO dealership management system.