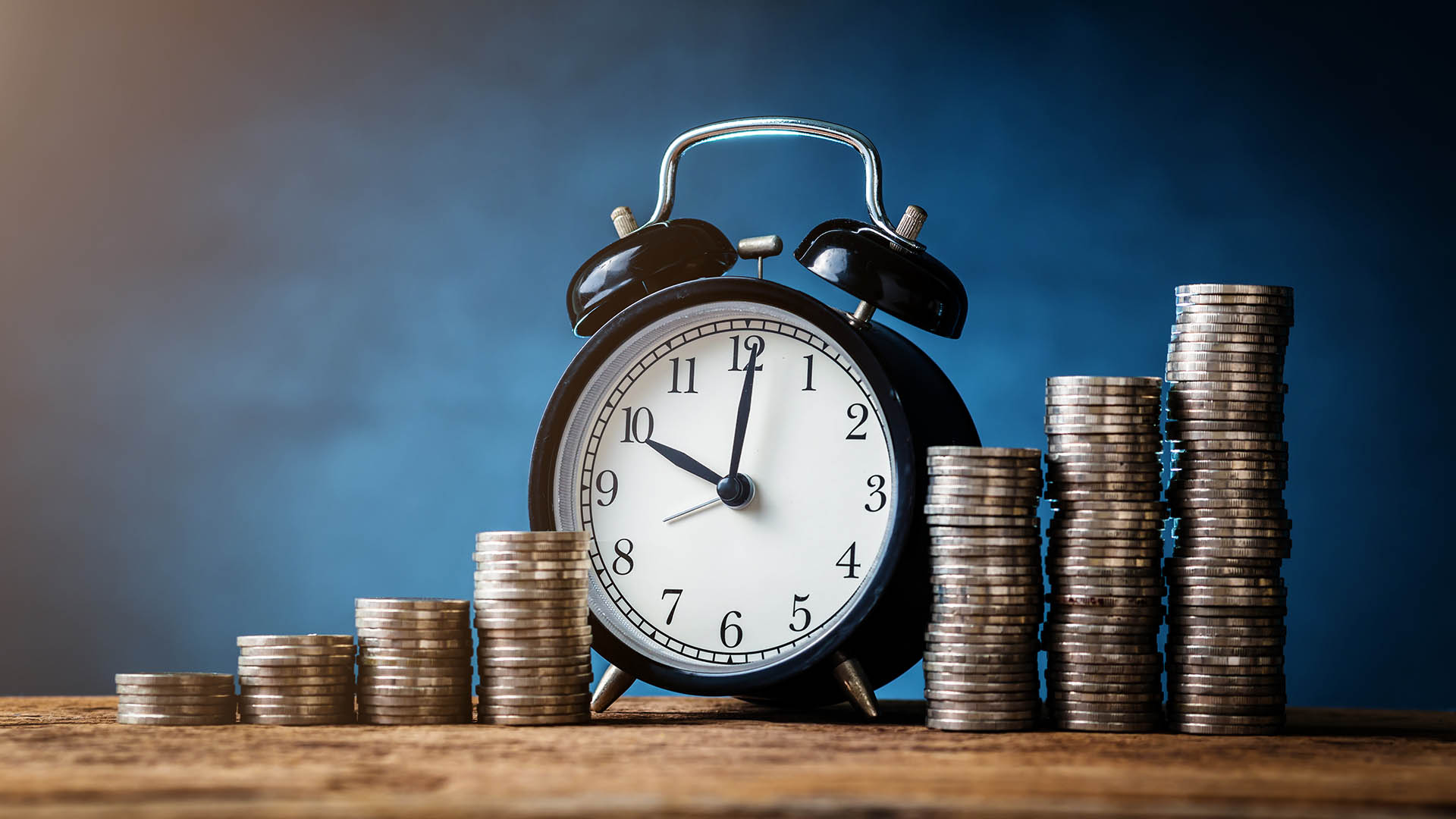 Every business owner and manager needs to find the right business management software to improve time efficiency and reduce costs. HBS Systems developed its NetView ECO dealership management systems to meet those needs, utilizing more than 35 years of industry experience and based on input from working with over 1,500 Equipment Dealers.
Here are five areas where the HBS Systems NetView ECO dealership management systems can help your dealership save time and money:
1. Quickly Access Regularly-Used Programs and Analytics
A complete dealership management systems software like NetView ECO contains numerous programs and analytics to help keep a dealership operational, but most employees only need a handful of programs or reports at hand to do their specific job. The latest version of NetView ECO not only consolidates all of NetView onto a desktop platform, NetView Active Desktop but allows each user to create and customize their desktop screens with program icons and the new NetView Active Tile widgets. Each employee can thus save the time they might spend combing through a program menu to find what they need by ensuring they have fast, easy access to all the programs and analytics they regularly use to do their job.
2. Checks and Balance with Double-Entry Journal-Based Accounting System
Single-entry accounting solutions can often quickly result in out-of-balance issues that consume employees' time and put the company at risk of financial damage. NetView ECO dealership management systems accounting features work on a double-entry system, making it harder for out-of-balances to occur. When they do occur, easy-to-access reconciliation reports allow employees to quickly locate missing or incorrect entries when compared to the ledger balance, expediting the process of fixing the imbalances.
3. Analyze Utilization Data with Customized Analytics & Reporting
Converting data into valuable business insight can be overwhelming. The necessary knowledge to improve aspects of a business varies by organization and job responsibilities, making dealership management systems that only include basic software and inflexible reporting features difficult to work with. NetView ECO dealer management systems, however, not only offer a broad spectrum of reports with customization options but through our report writer software allows users to create their very own unique dealership reports from hundreds of available data fields. This wide spectrum of analytic capabilities allows dealers a comprehensive, customized look at their business, letting them see what aspects are profitable and efficient versus where they may be losing time or money. Additionally, as mentioned above, NetView Active Desktop provides Active Tiles that let users quickly view the data that best enables them to do their job, increasing efficiency at every dealership level.
4. Access Anywhere with Mobile Technology
Dealership employees, particularly technicians or delivery drivers, often work offsite without access to data that could help them make an informed decision while handling customer equipment. NetView ECO dealership management systems fix that availability issue via NetView Mobile, a software version compatible with mobile devices like smartphones and tablets. NetView Mobile provides access to all NetView programs used by the dealership, enabling real-time data exchanges and asset updates between the offsite employee and the dealership office. For example, as the equipment is delivered or picked up, photographs of the equipment can be taken on-site, capturing the condition of the equipment, and immediately uploaded to NetView ECO dealership management systems, letting the main office assess the equipment before the employee has even come back on-site.
5. Manage Employees with Sales Tracking and Technician Scheduling
Labor costs are often one of the largest expenses for any business. NetView ECO dealership management systems contain programs specifically designed to help manage schedules and staffing while tracking commissions, time on the job, and productivity. The extensive NetView service package contains multiple programs for keeping track of technicians' time on the job, and NetView ServiceConnect lets businesses view and manage their entire service schedule in one place. On the sales side, the sales commission reports and various Active Tiles help managers keep an eye on their employees' sales figures. The Tasks Active Tile also allows managers and employees to create and manage a "to do" list on their Active Desktop while recording what tasks are assigned to whom and when they are completed. Together these features can help businesses monitor employees to improve efficiency and profits, as well as spot ways to reduce labor costs.
By implementing the five solutions above, HBS Systems' NetView ECO dealership management systems can dramatically affect time and cost savings. But this is just the beginning; NetView ECO provides countless additional powerful features that can improve efficiencies and result in greater savings. As you evaluate dealership management systems to fit your business, contact our team of equipment experts at 800-376-6376 or sales@hbssystems.com. We look forward to providing you with the ideal solution tailored to your dealership's needs.