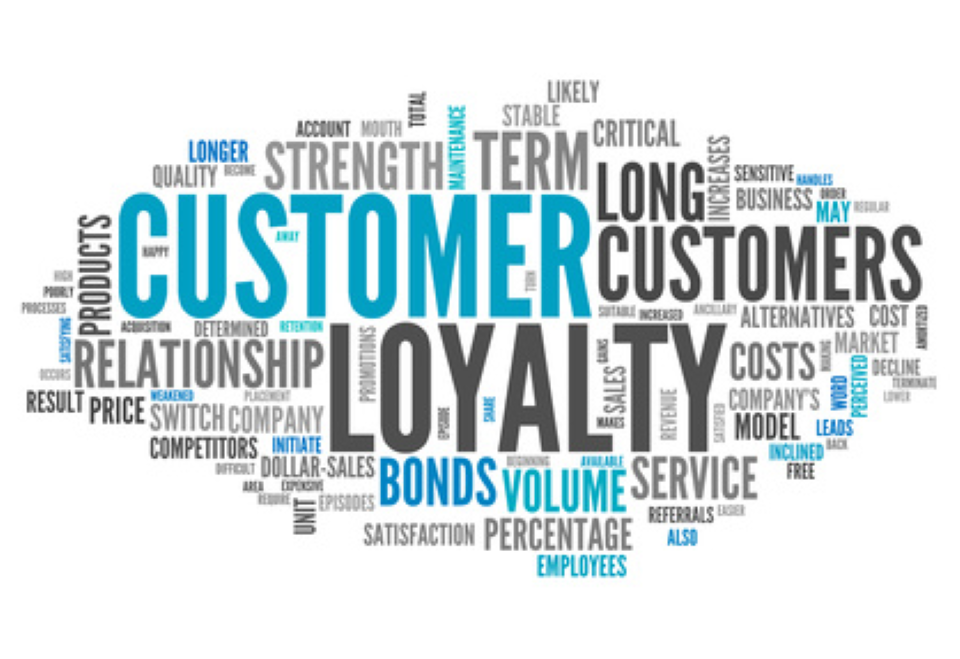 Outlined in this blog are some proven strategies to increase loyalty in the dealer service department and create loyal brand advocates from service customers. An equipment dealership's service department is an invaluable asset when it comes to customer retention and loyalty. Focusing and implementing on the right strategies in the service department can also positively impact the wholegoods and parts departments. When operating at peak performance the service department will establish your brand as reliable and trustworthy and be able to generate strong referrals.
Implement a Communication System
Effective communication is crucial for managing customer expectations and ensuring their satisfaction.  It's best to establish clear and realistic expectations upfront and explain in detail on how the estimate process or warranty evaluation will proceed.  Utilizing the right dealer management software will allow you to implement a user friendly and accessible tracking system on current workloads, stages, parts availability and technician productivity.  It's also important to keep customers informed about their service status and communicate any changes or potential delays.  Being first to inform your customer on delayed completion dates is an important first step to mitigate disgruntled customers.  With this open and honest communication, the service department will continue to build trust and enhance customer satisfaction.
Provide an Estimate for Approval
After communicating the expected turnaround times, the next crucial step is providing an estimate. This is a crucial step to provide customers with a clear and transparent outline of the expected costs and work to be performed. It will include key pieces of information like a detailed scope of work, labor costs, parts required and any additional charges or surcharges. Not only does the estimate serve as a guide to what the customer should expect but they'll also protect the dealership from any potential misunderstandings or disputes.
Prioritize Preventive Maintenance
Taking the time to educate your customer about the specific things they can do to minimize downtime and future service intervals will minimize the risk of unexpected failures and costly repairs. By routinely inspecting, servicing and addressing potential issues before they escalate, preventive maintenance ensures longevity and performance. This approach will not only save customers time and money but will also demonstrate the service departments commitment to their customers' success. 
Do the Little Things
Returning your customer's equipment back to them in working order shouldn't be the only goal of the service department. Taking the time to explain how and why it needed service, what can be done to prevent it as well as using that opportunity to discuss future service needs will start the important process of building additional rapport with your customers. Often times small steps like pressure washing and returning the equipment back to them in a better looking condition than received will imply your service department truly cares and is willing to go above and beyond for customer satisfaction.
Offer Flexible Service Plans
Customize your service offerings to the unique needs of your customers. Service plans such as extended warranties, on-site service options and tailored maintenance packages will cater to needs as well as budgets. Personalizing your approach to meet those needs can make your customers feel understood and valued.
Hire the Right Staff
Finding skilled professionals with a genuine passion for helping customers is the backbone for a great service department and overall customer experience. Being the department that is often the primary contact for customers post-purchase, ensuring the staff is up to date with the latest training, has excellent problem solving abilities and provides exceptional communication are crucial aspects for customer satisfaction, loyalty and ultimately your reputation and profitability.
To learn more about how HBS Systems' equipment dealership management software, call our experienced team at 800-376-6376 or email sales@hbssystems.com.